Plugins for Your Messenger Bot
Quickly enhance your bot with our easy-to-use plugins.
No coding. No complex setup. No developer required.
How does CodelessBot work?
You can setup up a new feature for your bot in 3 simple steps!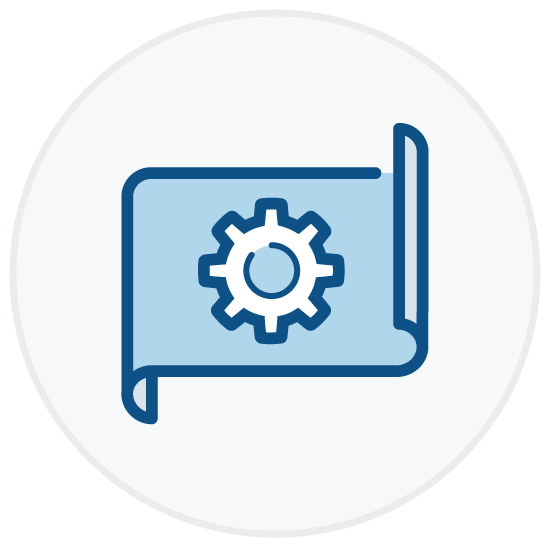 1. Clone Plugin Template
Browse our Library then clone a Plugin from our Quick-Start Template.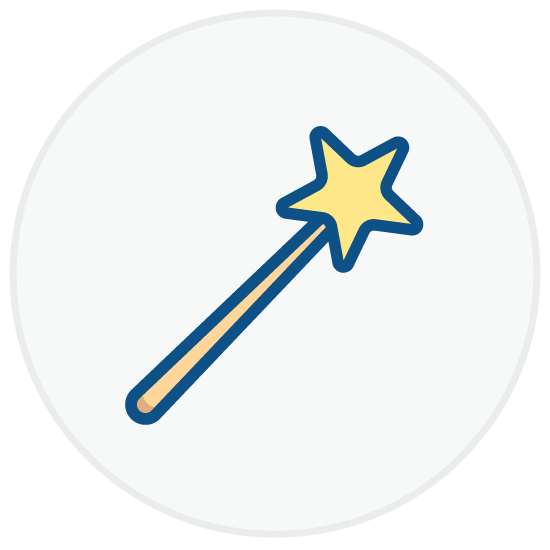 2. Answer Questions using Wizard
Login to CodelessBot and answer a few setup questions. Our wizard will automatically generate the code for you!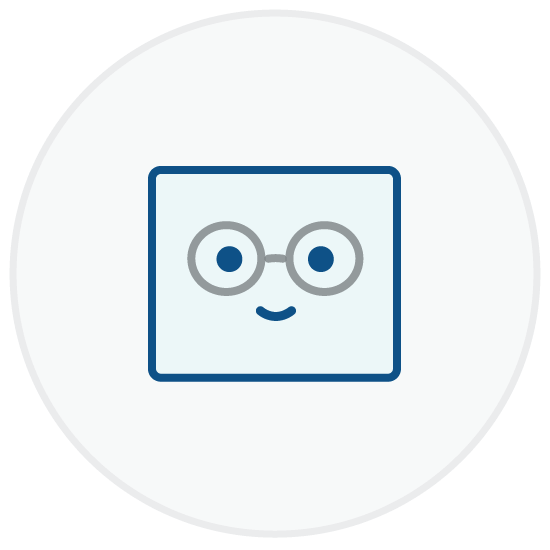 3. Save & Use Answer from CodelessBot
Paste the code (from the wizard) into your Bot. Then follow our instructions to save and use the answer!
How Can You Enhance Your Messenger Bot?
Here's a few plugin examples…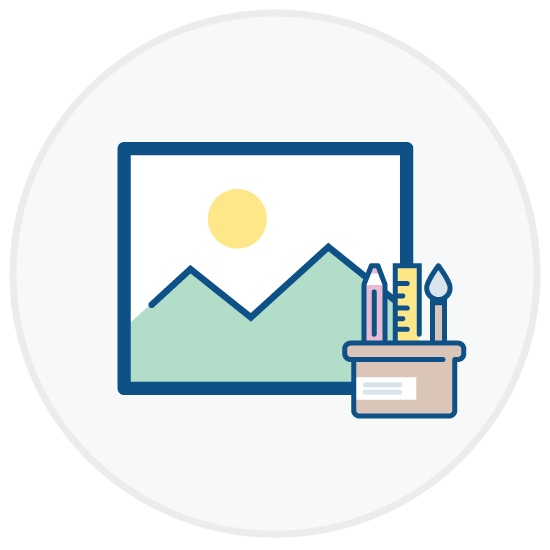 FotoScript
With FotoScript, you can easily and quickly create personalized images and shareable gallery cards to send to your bot visitors.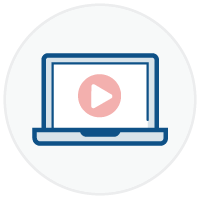 Webinar Helper
Let users browse, register for multiple webinars & automatically send out reminders! (Coming Soon)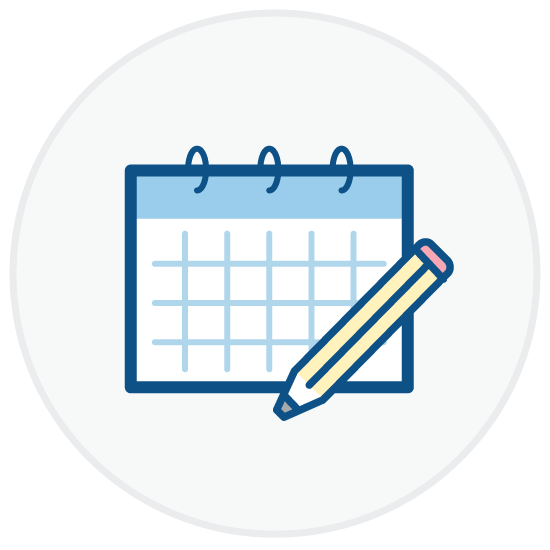 Calendly Helper
Book meetings from Messenger & have your bot send out meeting reminders automatically! (Coming Soon)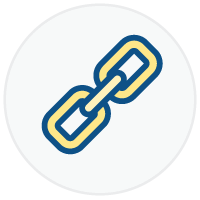 Dynamic Link
Generate a dynamic link where the URL can change based on the current date, time or the user's tags.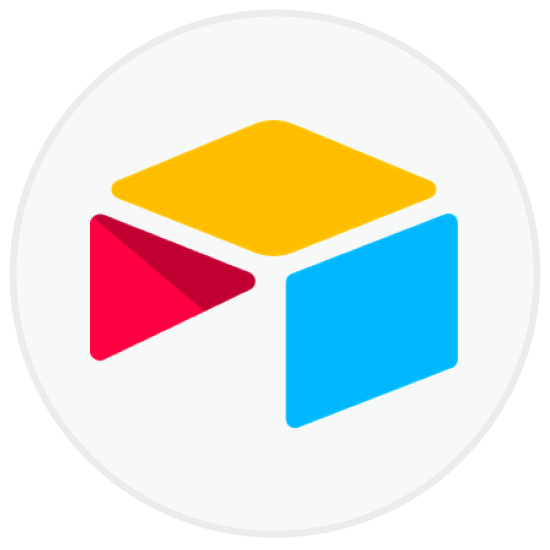 Create Gallery From Airtable
Have your bot automatically create a gallery using the data found in your Airtable Base based on a specific keyword or date.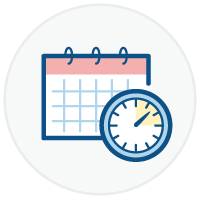 Date & Time Formatter
Format a specific date to a different format, translate to a different language or add additional days!
CodelessBot Plugins are compatible with Messenger Bots built using……



(Note: Some plugins may not be available on certain bot platform. See plugin documentation for more details.)
Frequently Asked Questions
1. Is any coding required? I'm not very techie...
Nope! Absolutely no coding is required. In fact, CodelessBot was specifically designed for the non-techie bot builders
You don't need to go through the hassle of setting up your own server, or spend hours building complex logics. You also do NOT need to hire a developer to make sense of any complex technical documentation.
CodelessBot is SUPER easy to setup. Just follow our step-by-step instructions and you'll be just fine! 🙂
2. How long does it take to setup and install a CodelessBot plugin?
We know you're busy. The last thing you want is to spend hours trying to build something…only to painfully find out that it does…not…work!
CodelessBot plugins can take anywhere between 2 minutes and 15 minutes to install. We have step-by-step instructions so you'll never get lost or confused.
And if you do run into any issues installing our plugin, just send us a message and we can help!
3. How is this different from Zapier & other automation platforms?
CodelessBot is a hybrid between Zapier and a hiring a developer. We are not a replacement for Zapier and we won't be offering thousands of integrations.
While Zapier allows you to pass information from one tool to another tool, you'll need to learn how Zapier works and configure your zap with the right triggers and actions.
CodelessBot offers ready-to-use solutions for very specific use cases. It was designed to help bot builders quickly add features and enhance their bot! You might also find that our plugin solutions will eliminate the need to build complex logic and flows!
Want to Learn how CodelessBot works?
Or How to Build a Personalized Engaging Bot without Coding?