Free Webinar & CodelessBot Demo
5 Ways to Increase Your Bot's Engagement & Traffic without Paid Ads or Broadcasts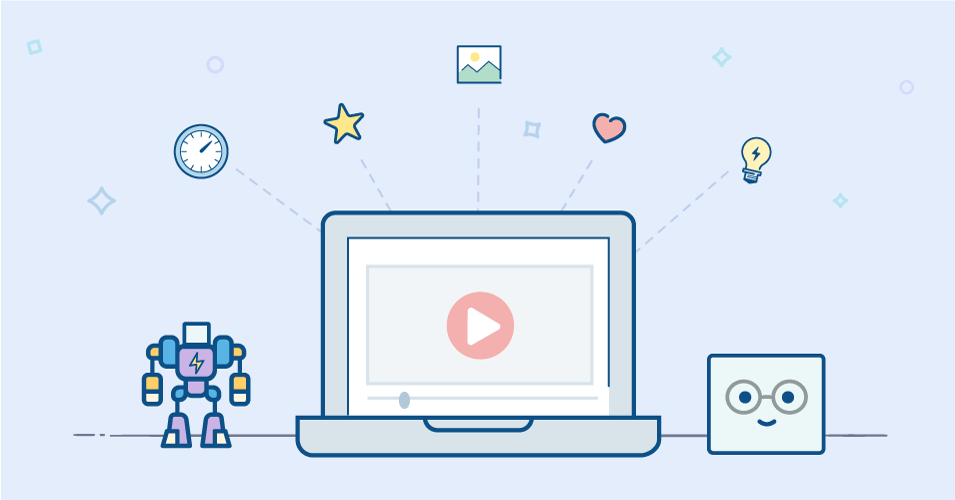 Want to learn how can you leverage Messenger Bots now that free broadcasts are no longer allowed?
Or how you can increase your bot engagement and traffic without using subscription messages, paid sponsored messages or Facebook Ads?
Sign up for this webinar!
In this free webinar & live demo, you'll discover…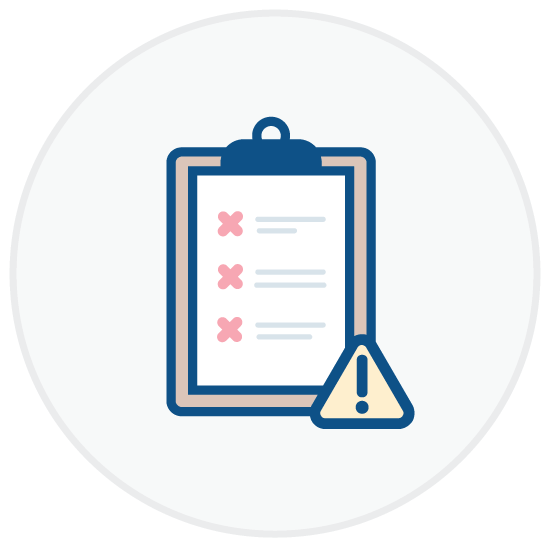 3 Reasons Why Bots Fail
You'll learn the 3 mistakes that new bot builders often make and the 3 key elements you should have when building a new bot experience!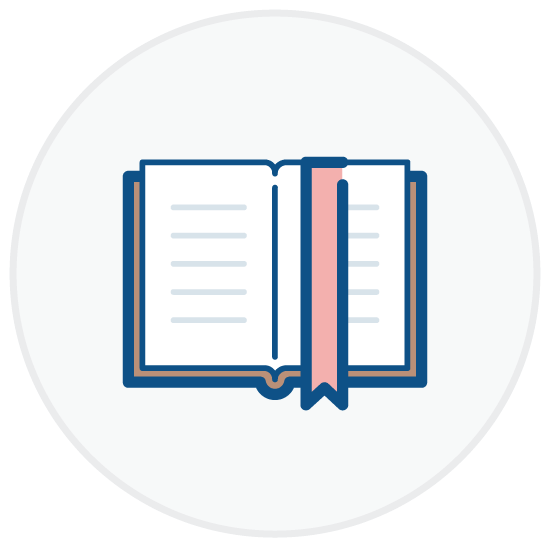 The New Messenger Policy
Get a quick overview of the Messenger Policy and the rules around sending out free broadcast messages.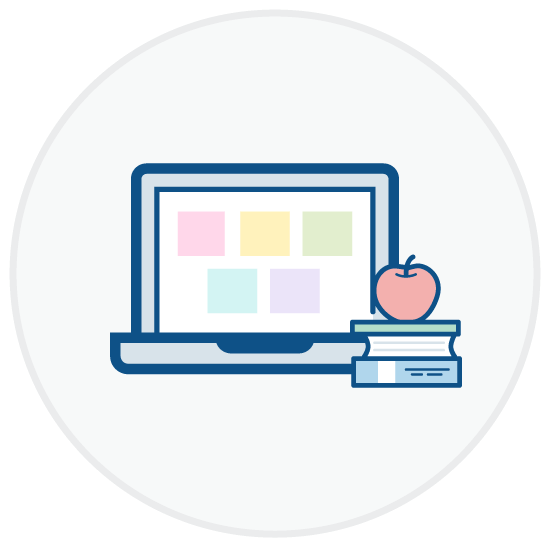 5 Bot Strategies
5 Strategies that can help increase traffic, engagement and sales…all without coding, or relying on Facebook ads or paid broadcasts!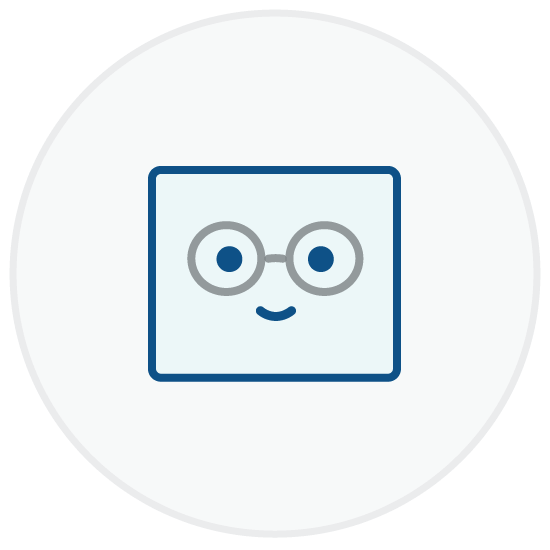 How CodelessBot Works
See how CodelessBot can help you send a personalized sharable image using your existing bot in just 3 minutes. (No coding required!)
Interested in learning more?
To register, click on one of the Send to Messenger buttons below.
If you don't see a button, refresh your page or send us a message.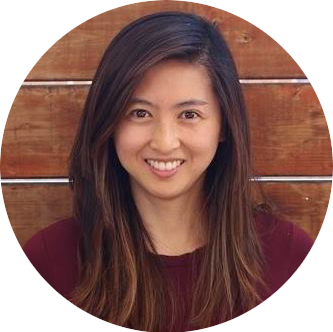 About Your Host…
Hi there! I'm Dana Tran, Co-Founder here at CodelessBot! I love teaching non-techies how to build interactive bots without coding and I hope you'll be able to join me for this webinar. I'm also a ManyChat Educator Partner, a Social Media Examiner contributor, trainer and recently had the chance to speak about Messenger Bots at Social Media Marketing World 2019.