How Does Webinar Helper Work?
You can install the Webinar Helper plugin by completing 3 steps…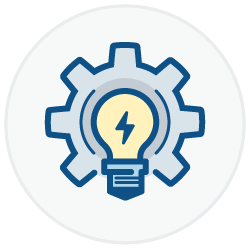 1. Download Quick-Start Template
You don't need to build from scratch. Just use our template and follow our step-by-step guide to install the Webinar Helper Plugin for your ManyChat Bot!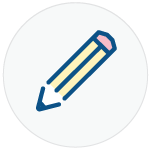 2. Integrate or Create Your Webinar Gallery
Directly integrate your ManyChat bot with your webinar platform (eg. Zoom)…or create your own custom Webinar Library (for Facebook or YouTube Lives).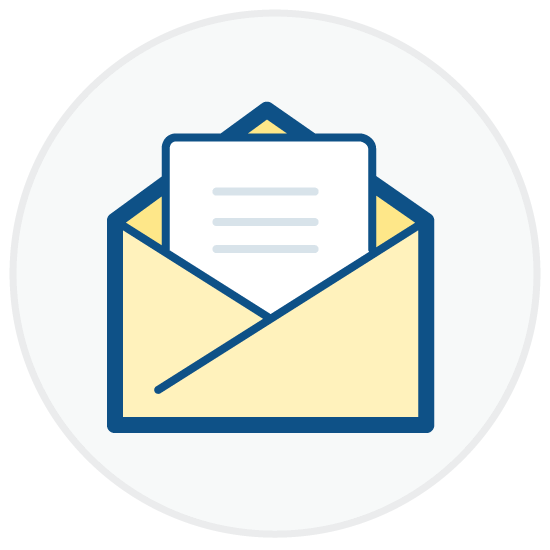 3. Schedule & Customize Reminder
Customize the reminder messages and schedule when they should be sent out. It's a one-time setup and you'll never need to manually send out reminders again.
What can Webinar Helper do?
Saves you time by automating your webinar registration & reminder process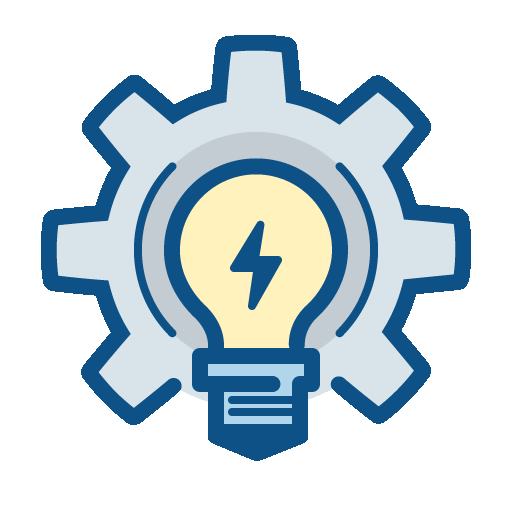 Automated Gallery Updates
No need to manually update your webinar event gallery. Each time the user access the webinar gallery, it'll always send your latest upcoming events!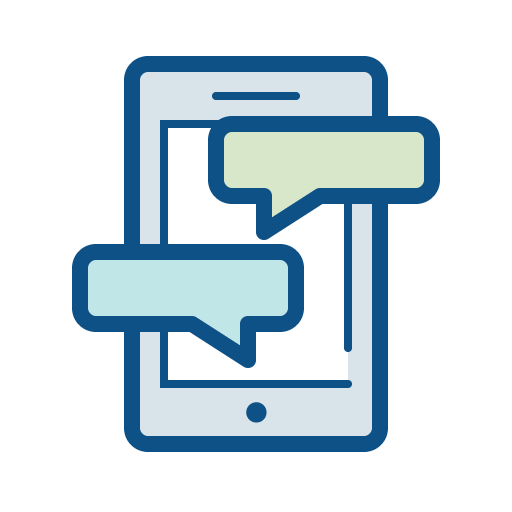 Automated Reminder Messages
Webinar Helper can automatically send out messages to remind people to attend your event! Saving you time so that you can focus on preparing for your presentation!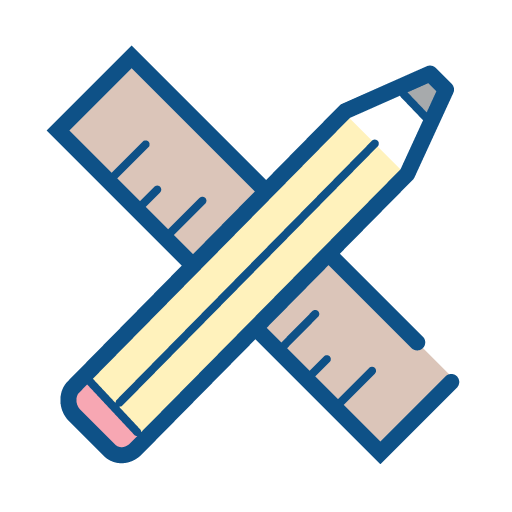 Customizable Text & Messages
You can easily change the button titles, links for more details, and the confirmation, cancellation and reminder messages.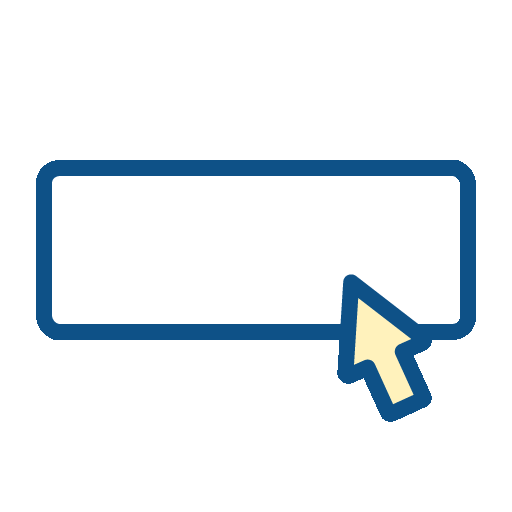 Dynamic Buttons
Once a user registers for your webinar event, the button title will automatically change from "Register" to "Cancel".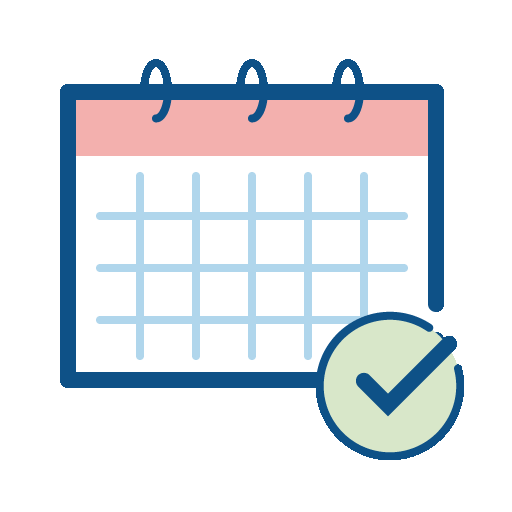 "Manage Registration" Gallery
Webinar Helper can generate a personalized webinar gallery for each user, allowing them to view and manage their webinar registration.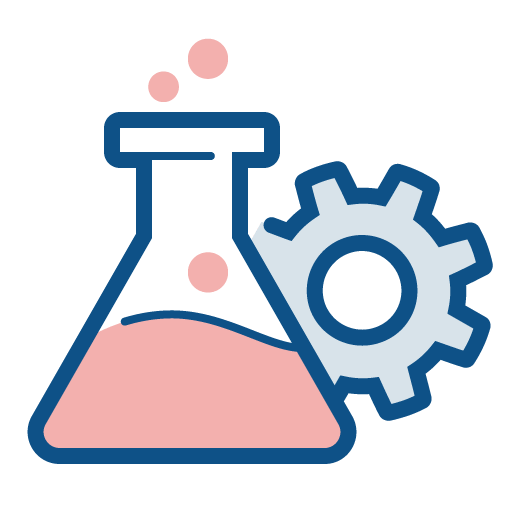 No coding required
Create your webinar gallery is simple. Just download the Quick-Start template, and setup your webinar with the help of our visual editor. 
The Webinar Helper Plugin is compatible with Messenger Bots built using…

Which webinar platform works with Webinar Helper?
You can directly integrate with a webinar platform or create your own custom webinar library.

Zoom Integration
Webinar Helper can help you integrate your Bot with Zoom. It'll also automatically create a gallery directly in your bot, allow users to browse and register for your upcoming Zoom events. Webinar reminders can also be sent out automatically.

Custom Webinar Gallery
Enter in the details of your scheduled Facebook or YouTube Live into your Custom Library. Webinar Helper will use this library to create a gallery in your bot, allow users to browse and register for your upcoming Live events! Reminders can also be sent out automatically.
Frequently Asked Questions
What's the pricing for Webinar Helper?
Webinar Helper is a CodelessBot Plugin. When you subscribe to a CodelessBot plan will receive a certain number of interactions each month. This Webinar Helper Plugin will use 1 interaction:
each time a webinar gallery is sent to a user
each time a user registers for an event
each time a user cancels their registration
each time a reminder message is sent to a user
For example: Suppose you have 50 subscribers that viewed your webinar gallery and 25 of them decides to registers. Just before the webinar starts, your bot automatically send all 25 registrants a reminder message with a link to join. You will be charged 100 interactions.
What webinar platforms do you integrate with?
You have 2 options when it comes to creating a webinar gallery for your bot.
Integrate with Zoom – Webinar Helper can help you integrate with Zoom and display your upcoming Zoom events using a gallery card in your bot. Users will be able to register and their information will show up in your Zoom account.
Custom – You can create your own custom Webinar Library with your events. This is perfect for those who are using webinar platforms where the same "join link" is sent to all registrants. For example: Facebook Live and YouTube Live.
How many automated reminders can I setup and send to users?
You can send up to 3 reminders before the event. You can customize the each message…or turn reminders off completely. The choice is yours.
How many webinar gallery can I create?
Can I use the Webinar Helper to get users to sign up for an "in-person event or class"?
Yes! You could create a custom Webinar Library and enter all of your upcoming events. Instead of entering in a join link, you can enter in a URL that displays the location or to provide users with more detail about the event.
Is it hard to setup? Do I need to code anything?
Nope! Webinar Helper was designed for non-techies in mind.
You'll need to spend some time to install it and set it up. But once that's done, you won't need to manually send out event reminders or create different tags to "register" people for your event.
No coding. No frustration. Webinar Helper is meant to save you time.
Can a user be register for more than 1 webinar at a time?
Yes! Of course! A single user can register and receive reminders for more than 1 event.
Can I use Webinar Helper to host my webinar?
No. Webinar Helper is a plugin designed to help you integrate your bot with your webinar platform. It is not a webinar platform.
You'll need to use one of these tools to host your webinars:
Zoom
Facebook Live
YouTube Live
Can I send out a broadcast later to those who attended a webinar?
Yes! Users who registered for an event will "tagged" with an event ID. You can use this event ID to create a filter and send out a broadcast to followup with more information (eg. webinar replay link).
Ready to Join?
Join CodelessBot and you'll get access to the Webinar Helper Plugin…and all of our 20+ other Plugins.