CodelessBot Pro Annual
with Bonus Interactions & Access to the CodelessBot Lab
What's included?
12 Months of the CodelessBot Pro Plan
Access to all CodelessBot Plugins
10,000 Monthly Interactions
10,000 Bonus Monthly Interactions 🎉
All-Access Pass to the CodelessBot Lab (with Templates & Bot Workshop)
1-on-1 Quick-Start Call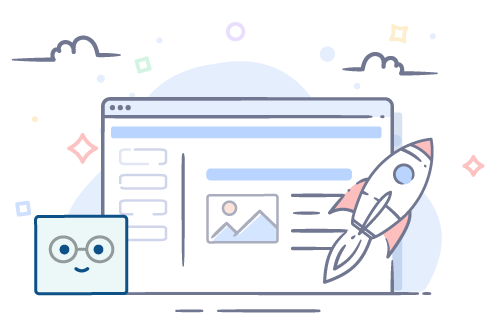 Get These Bonuses When You Sign Up
For The Pro Annual Plan ($750/year)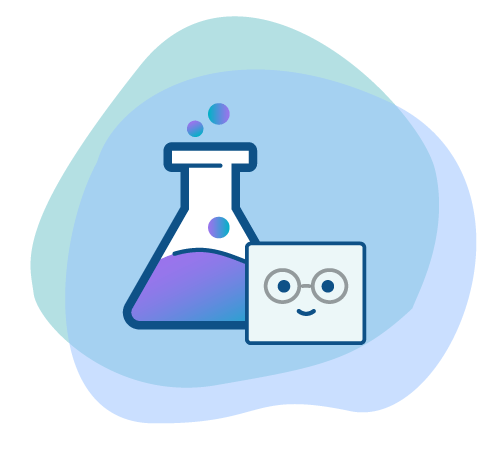 All-Access Pass to CodelessBot Lab
Included are Live Bot Workshops and Premium Bot Templates. Just fill-in-the-blanks and you're done! When we add new bot templates, you'll automatically get access!
($984+ Value)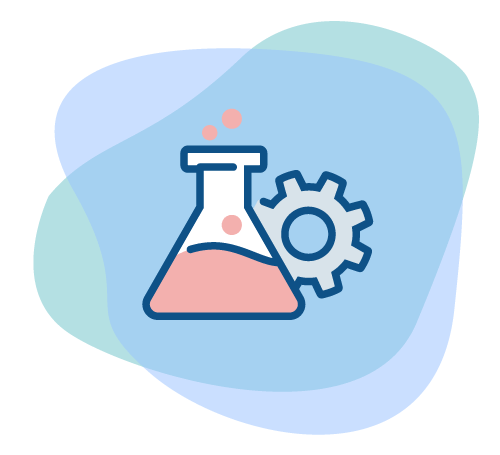 Bonus Monthly Interactions
If you sign up for the Pro Annual Plan, you'll receive 10,000 bonus monthly interactions! These bonus interactions will never disappear as long as you keep your plan active.
($500+ Value)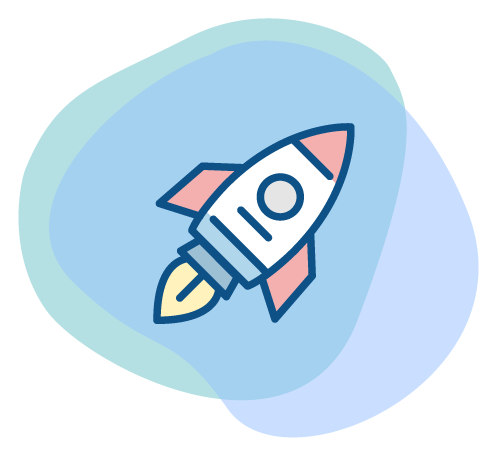 1-on-1 Quick-Start Call
Need help getting started? Included is a Quick-Start Call (30-minute), where we'll help guide you through the setup of a CodelessBot Plugin or a Quick-Start Template.
($200 Value)
What Templates are included?
As part of your bonus, you'll get access to the following 7 Premium Templates which is located in our CodelessBot Lab (which we plan on selling for $984/year). As long as you remain a Pro Annual Member, you'll also receive an All-Access Pass to the Lab and get access to any updates, new content, or templates!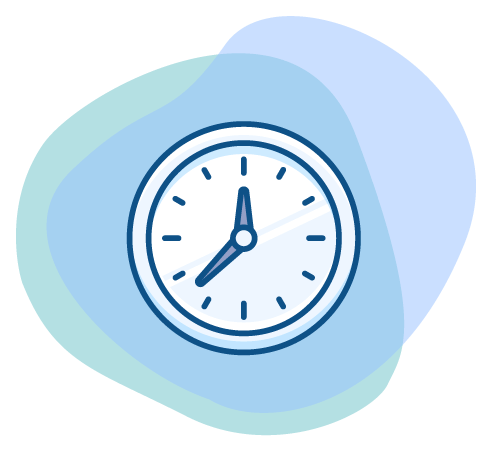 Business & Holiday Hours Template
Train your bot to "read time" and let visitors know whether you're currently around to answer their questions…or whether your store is currently closed!
(Available Now)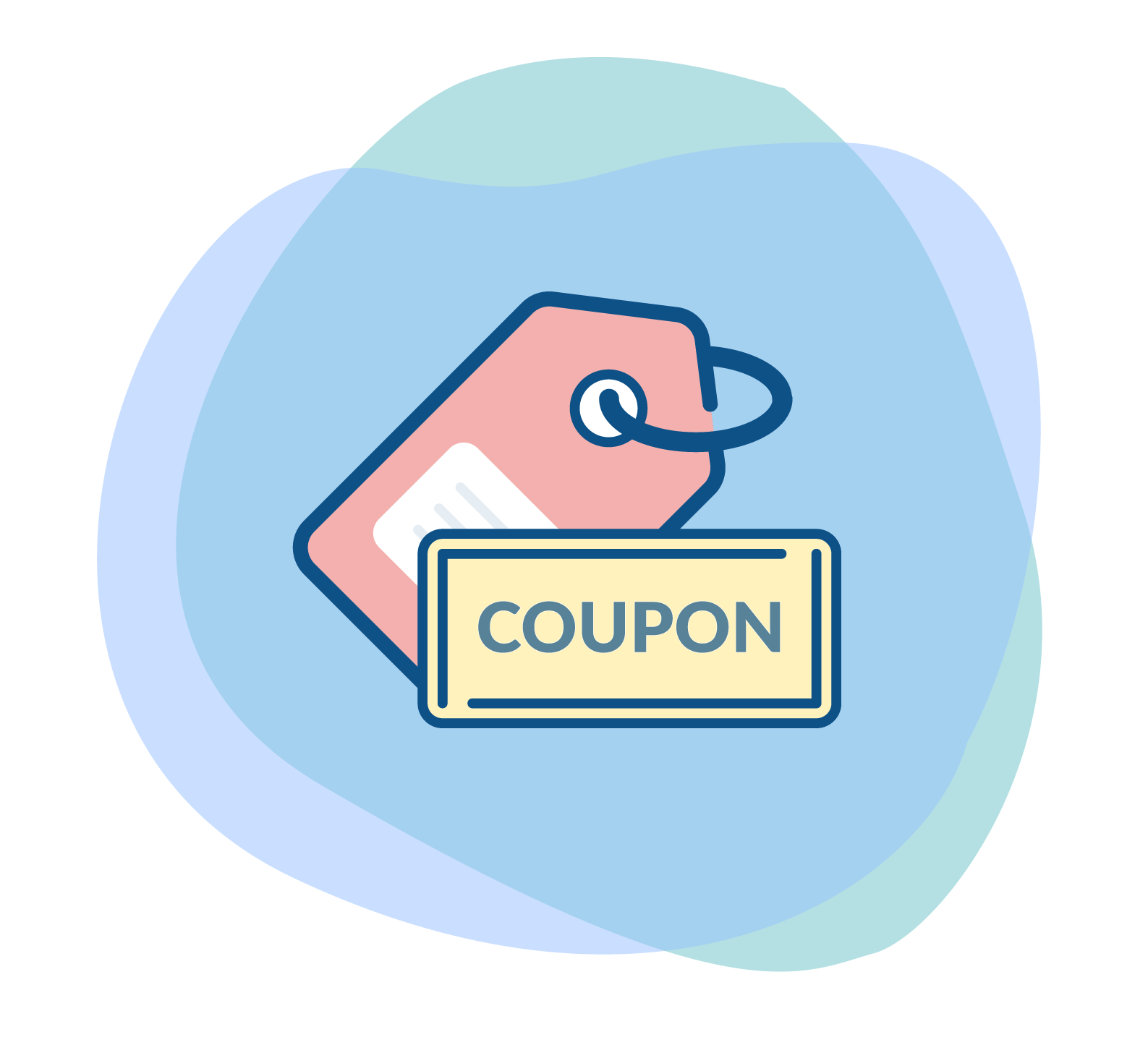 Expiring Personalized Coupon
Send a unique personalized coupon with an expiring date based on today's date. You can also ask if they want to send a personalized coupon or invitation to their friends!
(Available Now)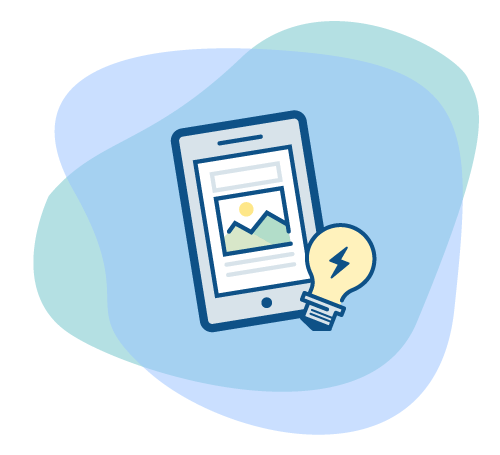 Dynamic Product & Event Gallery
Dynamically create a gallery with 10 cards that matches a keyword or date entered by the user! You can also allow your clients to manage gallery content without login into ManyChat!
(Coming Soon in Mid-December)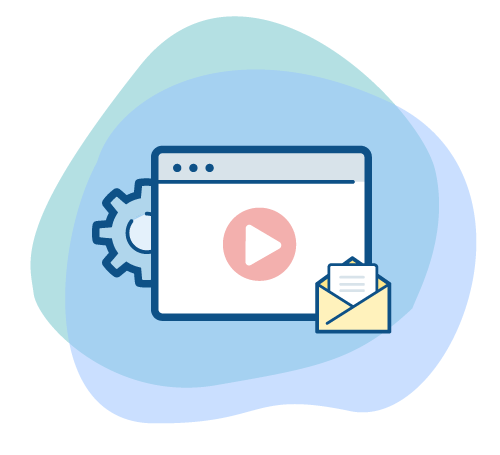 Webinar Helper
Let your subscribers to browse, register and automatically receive reminders for an upcoming webinar. All without requiring any repetitive manual setup from you!
(Coming Soon)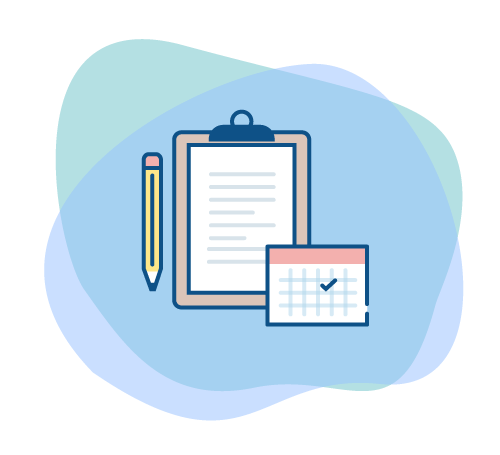 Lead Qualification & Meeting Booking
Have new leads to answer a few questions. If they are a good fit, allow them to book a meeting directly in Messenger. Meeting reminders will also be sent out automatically.
(Coming Soon)
What's included in the Pro Plan…
Access to all CodelessBot Basic & Premium Plugins
Install Basic Plugins for Multiple Bots

2

Bot Integrations

2

Users (1 Owner + 1 Admin)
25

Global Counters

25

Dynamic Links

25

Webinar Helper Galleries (coming soon)
Create up to

50

Personalized Image Designs with the FotoScript Plugin
Frequently Asked Questions
Can I build a Messenger bot with just CodelessBot?
No. CodelessBot is not a bot-building platform.
CodelessBot is a collection of plugins and templates to help you enhance your existing Messenger Bot built with Chatfuel, ManyChat or Mobile Monkey.
For more details on the minimum requirements, click here.
What's your refund policy?
At our sole discretion, payments for annual plans are eligible for one-time refund within fourteen (14) days of your initial purchase provided that you did not request an All-Access Pass to the CodelessBot Lab.
For more details about our refund policy, see our Terms and Conditions.
I don't know how to code. Can I use CodelessBot?
Absolutely! CodelessBot was specifically designed for non-techies. There's no need to setup your own server, write any code or hire a developer.
As a CodelessBot member, you'll get access to our Quick-Start Template. Those on selected Annual Plans will also get access to the Flow Template Library, making it even easier and quicker for you to build advanced features! To make use of our plugins, all you need to do is download the Quick-Start Template and follow our step-by-step instructions to "fill-in-the-blanks".
What happens with my access to the CodelessBot Lab if I change/cancel my plan?
If you downgrade your plan or cancel, you will lose access.
How do I get access to the CodelessBot Lab?
To access the CodelessBot Lab, you'll need to send us a request. Keep in mind that if you request an All-Access Pass to the CodelessBot Lab, your subscription plan will no longer be eligible for a refund.
What is an interaction?
Whenever your Messenger Bot interacts with CodelessBot, it is counted as one interaction – regardless of the plugin you're using.
For example, suppose you're using the "get date" plugin. Every time a user triggers a message that includes a request to get the current date from CodelessBot, one interaction will be deducted from your monthly quota.
Can I downgrade/upgrade my plan?
Yes, you can upgrade at any time by login into your billing portal and changing your plan. Changes to upgrade will take place immediately and you'll be charged a pro-rate amount for upgrade.
You can choose to downgrade your account at anytime, but changes won't take effect until your next billing cycle. For example, if you signed up for the yearly Pro Plan and decide to downgrade after 1 month, you will still have the Pro Plan for the next 11 months.
Will the price or plan benefits ever change?
Yes. It probably will. But once you become a CodelessBot member, you'll be grandfathered into your purchased plan and get access to all the listed features as long as your subscription remains active! 🎈
This includes access to any Bonus Interactions!
This means that you'll be "locked-in" at the best possible rate and won't be affected if we change our plans.
Quick-Start Template vs Premium Templates - what's the difference?
The Quick-Start Template is designed to help you quickly install our CodelessBot plugins. All you need to do is download a copy of the template to your bot, activate the plugin with our Access Keys and send CodelessBot any necessary information. For example, you can use the Time Plugin, enter in the timezone and CodelessBot will reply with the current time! You'll then need to build your own logic based on the time.
The CodelessBot Lab has pre-built Premium Templates that are designed for very specific use-case. Think of them as "done-for-you" solutions. For example, we offer a Business & Holiday Hours Template that uses our Date and Time Plugin. All you need to do is set the open and closed time.
Questions?
Just send us a message and we'll be in touch!