Quiz & Certificate Template
Quiz Users and Issue a Certificate if they Pass!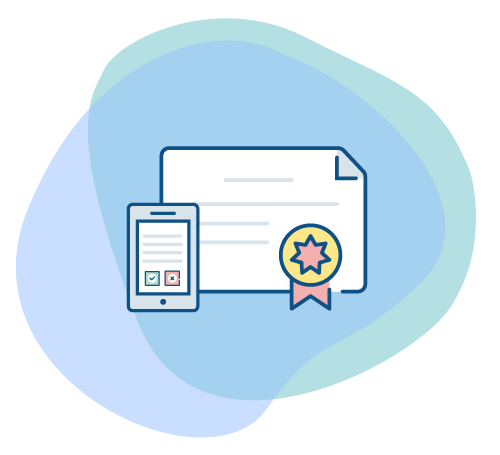 Send out a random set of questions from a small pool of 10 to 15 questions, without asking the same question twice in a single quiz. Then, if the person passes, send them a personalized certificate…and encourage them to share their score or challenge their friend to beat their score!
Template Features
Installation Time: Approximately 20-30 minutes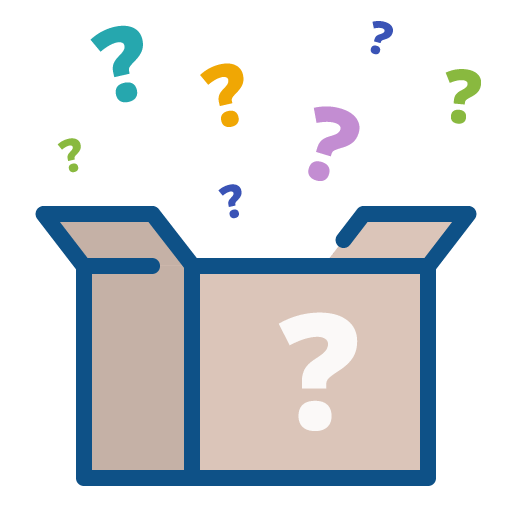 Question Bank
Create a Question Bank of up to 15 Questions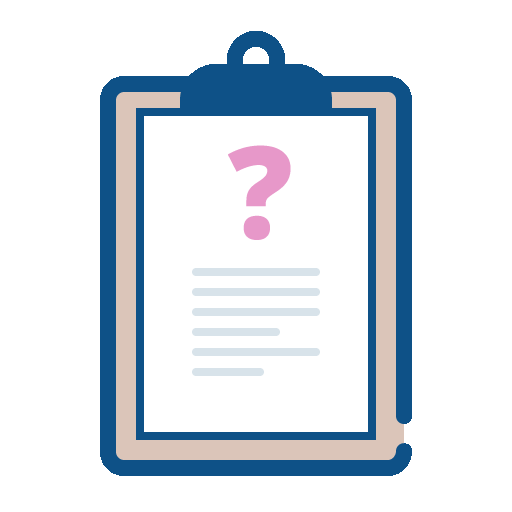 Ask up to 10 Questions
Ask up to 10 multiple choice questions to test your user's knowledge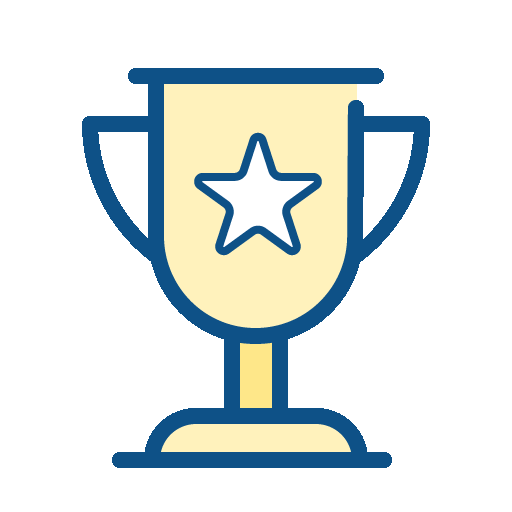 Passing Score
Customize the passing score for the quiz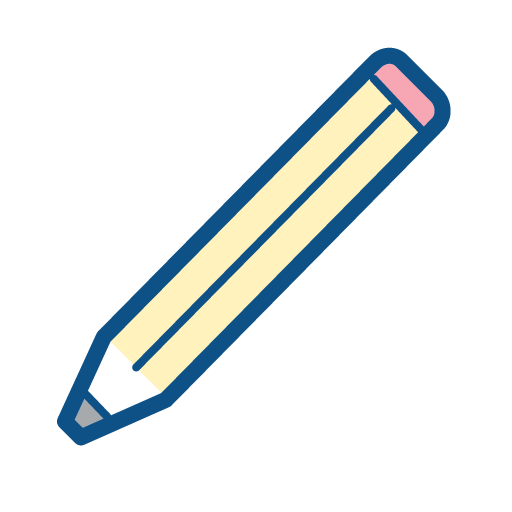 Customize Score Message
Customize the message to display the quiz result with the user's score as percentage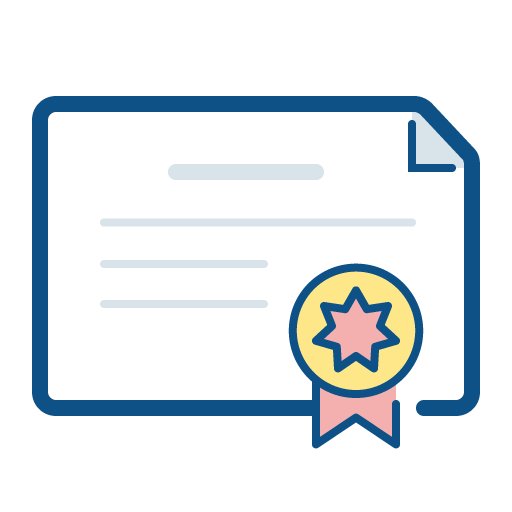 Personalized Score Image
Display a personalized image when you display the result of the quiz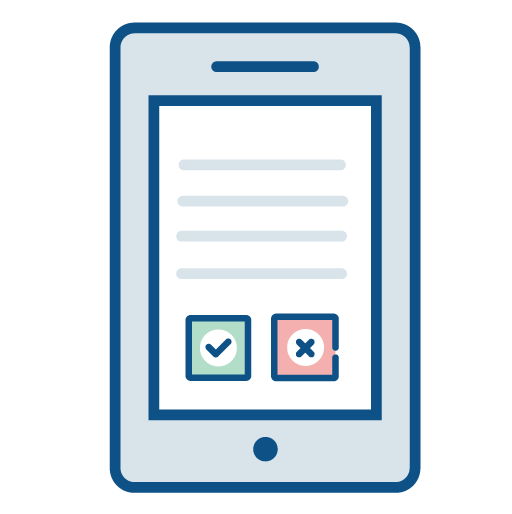 Max Retries for Quiz
Allow user to retake the quiz again up to a specific "max retries" of your choosing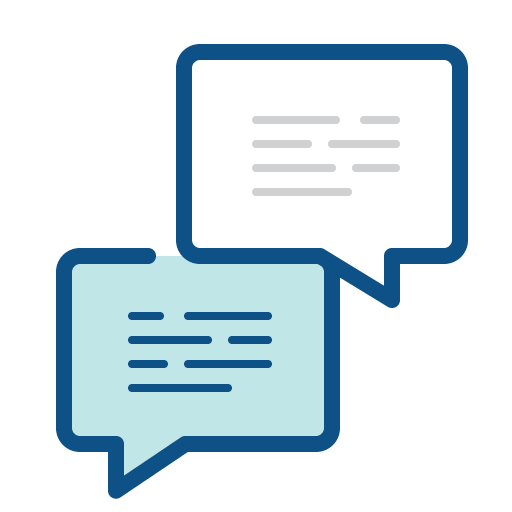 Share Score & Challenge Friends
Encourage users to share their score and challenge their friends to beat their score!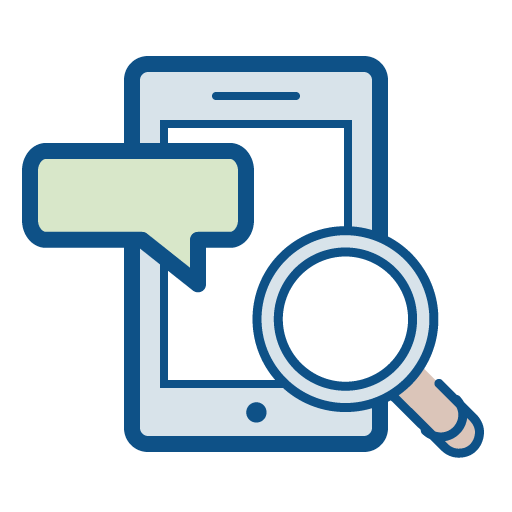 Example Demo Template
See and learn how this template works before you start to customize it with your own questions.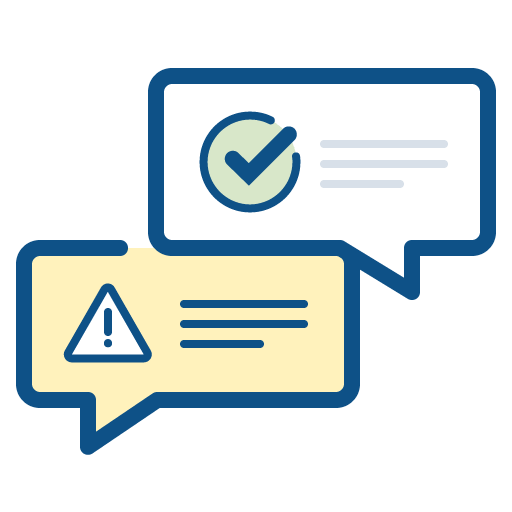 Error Handling
If something goes wrong…your bot will send you a notification so that you can review your flow and make corrections.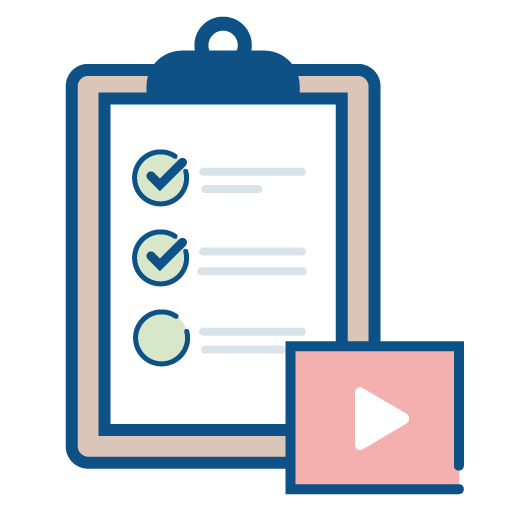 Checklist & How-To Videos
All you need to do is follow the instructions to enter your questions and design your certificate.
This template is available for Messenger Bots built with…


How To Download the Template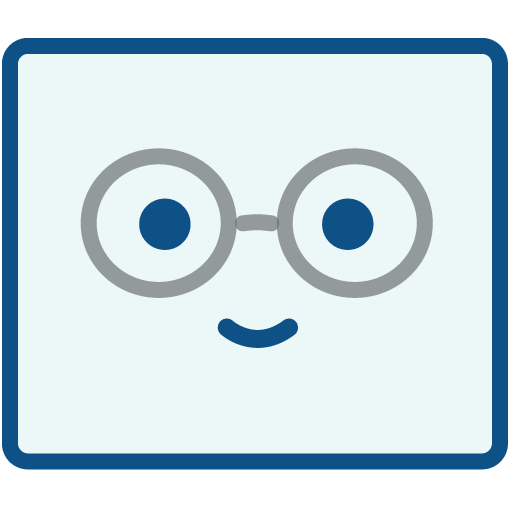 1. Purchase the Template
Or sign up for the Annual Pro Plan and you'll receive an All-Access Pass to CodelessBot Lab – giving you access to ALL Premium templates (including this template)!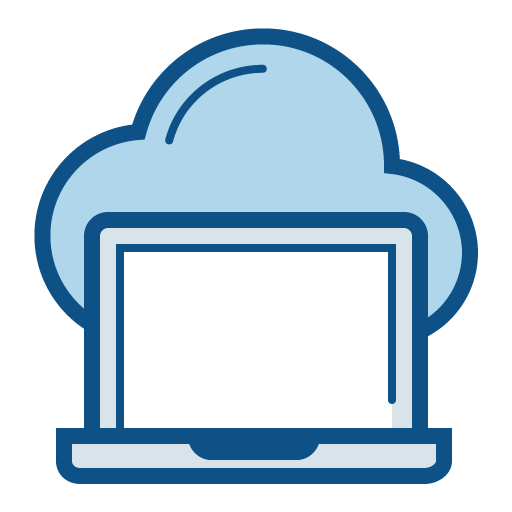 2. Download the Template
Follow the onscreen prompt and enter your CodelessBot Access Keys. The template won't work unless you're a member with an active CodelessBot subscription plan.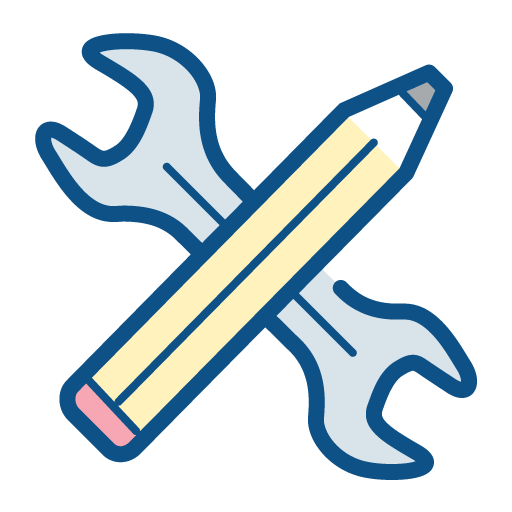 3. Setup Plugin & Customize Flow
The flow, logic and conditions are already setup for you! All you need to do is enter your Access Keys, follow the instructions to add your questions and design your personalized certificate.
Sign up for the Pro Annual Plan and get access to all Templates in the Codelessbot Lab!
You'll also receive additional bonuses worth over $700
Frequently Asked Questions
How do I download this template?
To download this template, you have 2 options:
Purchase the Template by clicking on the blue button below or
Join the Pro Annual Plan to claim your All-Access Pass to the CodelessBot Lab (which includes access to ALL templates)
Note:
In order for this template to work, you'll need to be a CodelessBot member with an active Subscription Plan. If you're not member, we do offer a special 6-month bonus with the purchase this template. Instead of paying $108 for a 6 month Starter Plan, you'll only pay $2!
What do I need to install this template?
At a minimum, you'll need:
A Chatfuel or ManyChat Pro Account
A subscription to CodelessBot since our Templates rely on CodelessBot Plugins
For a full listing of requirements, click on the "Pre-Order" or "Purchase" button.
How long does it take to install a CodelessBot Premium Template?
It depends on your knowledge of ManyChat/Chatfuel. But it should only take approximately 10-15 minutes for simple templates and 20-30 minutes for more complex templates.
The goal of our templates is to help you quickly setup a bot feature without worrying about setting up different flows, and complex logic using conditions. All the time-consuming and difficult tasks is already done for you.
Your main job is to download the template, follow our step-by-step instructions to "fill-in-the-blanks" and customize the template your own information.
Is it hard to setup? Do I need to code anything?
Nope! No coding is involved. This template was designed for non-techies bot builders.
There's no coding. No frustration. Just purchase the template (or join the Pro Annual Plan), download the template and follow the instructions to customize the template with your own information.
Do you have instructions on how to install the Template?
Yes! Of course. Included in all templates are step-by-step instructions and checklists. If you have any questions about our instructions on how to setup the template, you can reach out to us for clarification.
What if I need some help customizing the template?
All templates comes with step-by-step instructions. If you need clarification on our instructions, feel free to reach out to us and we'll happily point you in the right direction.
If you need help customizing the template (or you changed the flow and broke something), you'll need to book a coaching session with us. We'll work together to customize the template or troubleshoot what went wrong.