Interested in our Refer-a-Friend Program? Here's how it works…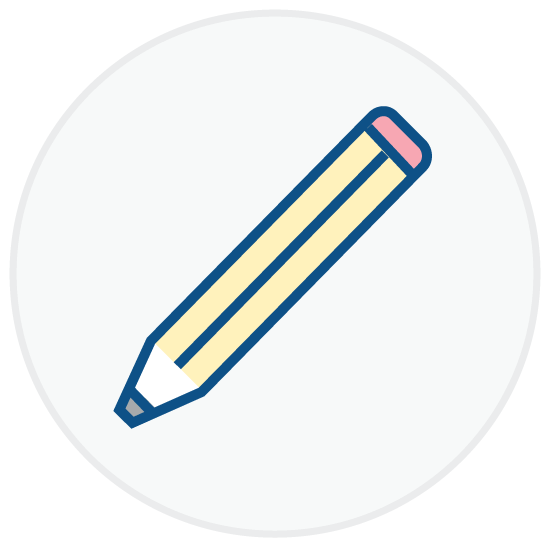 1. Apply
To apply, you need to be an active paying member and know how to install a CodelessBot Plugin. Click the button below to start your application.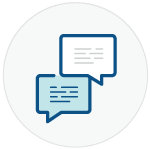 2. Share your Referral Code
Spread the word about CodelessBot on your website or social media. Any friend who pays for a subscription will receive a bonus gift*!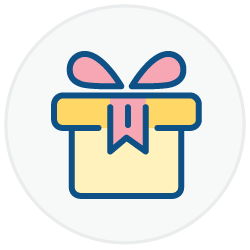 3. Earn Points
For every friend who signs up, you'll earn Points that can be applied towards your subscription renewal**.
Frequently Asked Questions
1. How do I apply?
To apply, you need to be an active paying member and know how to install a CodelessBot Plugin. To submit your application, log into CodelessBot. Click on Settings, then on the Refer-a-Friend tab up at the top and click on the "Apply" button. We manually review and approve all applications, so it can take up to 3 business days before you receive your referral code.
2. Can I exchange my Points for something else?
Sorry, you cannot exchange your CodelessBot Points for cash and you cannot transfer your Points to another member. Points never expire so you can just keep earning points to apply towards your subscription renewal.
3. What if a Friend cancels their subscription plan?
If your friend was an active member for at least 35 days, you'll receive your Points!
4. Is CodelessBot going to change the Referral Program, Terms, or Point System?
It's unlikely, but if we do, we'll let you know at least 30 days before we make any changes.
5. Do you track referrals using cookies?
Nope! No cookies are used. Your friend needs to enter your unique referral code during checkout to claim their special bonus and to let us know who should receive the Points!
6. How do I redeem my Points?
Go to the Refer-a-Friend section in the CodelessBot Dashboard and turn on Auto Redeem. We'll check your active point balance before your next renewal date. If you have enough points, we'll automatically redeem a reward for you.
7. What happens if I don't have enough Points to redeem for a reward?
To redeem a reward, you must have sufficient active Points. Your points never expire, so you can keep earning points!