How Does Calendly Helper Work?
You can install the Calendly Helper plugin by completing 3 steps…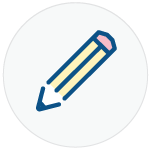 1. Setup Calendly integration
Follow our instructions to setup your Calendly event types inside the CodelessBot Dashboard.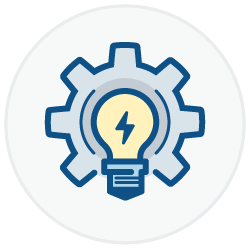 2. Download Quick-Start Template
Follow our step-by-step instructions to install the Calendly Helper Plugin into your Bot!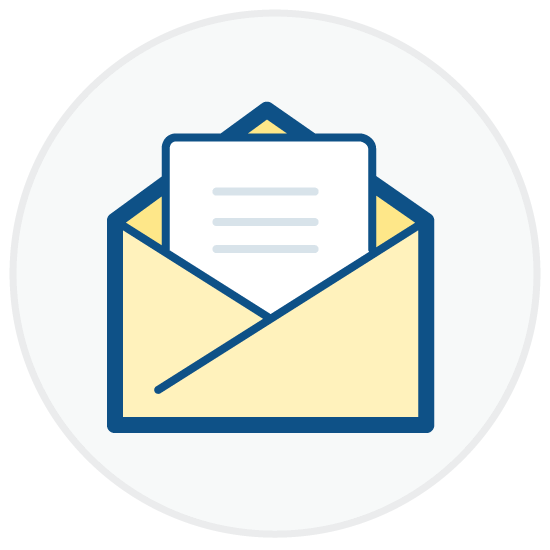 3. Schedule & Customize Reminder
Customize the reminder messages and schedule when they should be sent out. It's a one-time setup and you'll never need to manually send out reminders again.
What can Calendly Helper do?
Saves you time by letting users book meetings with in Messenger and automatically send out reminders!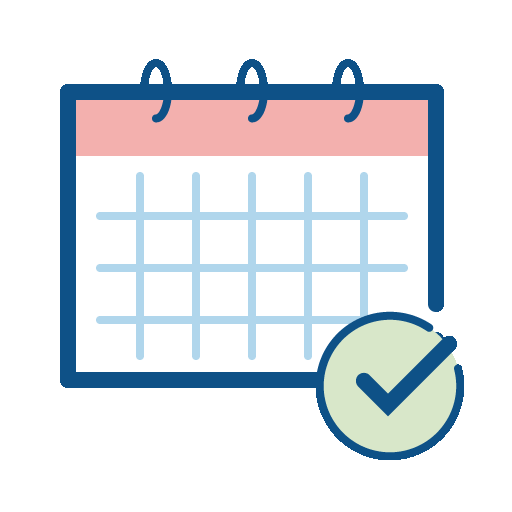 Meeting Registration
Let users browse through your calendar and book one (or multiple) meetings with you.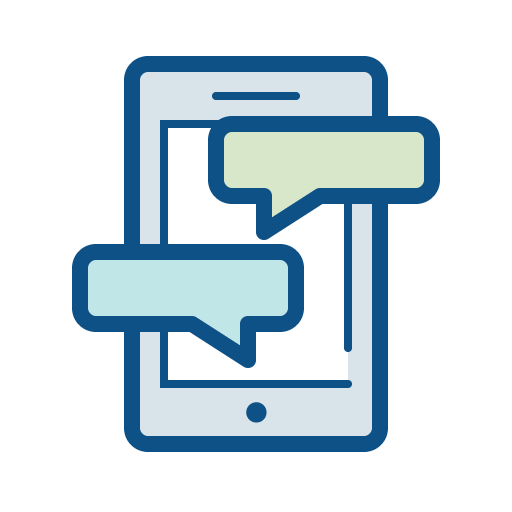 Automated Reminder Messages
Automatically send up to 2 reminder messages and a follow-up message.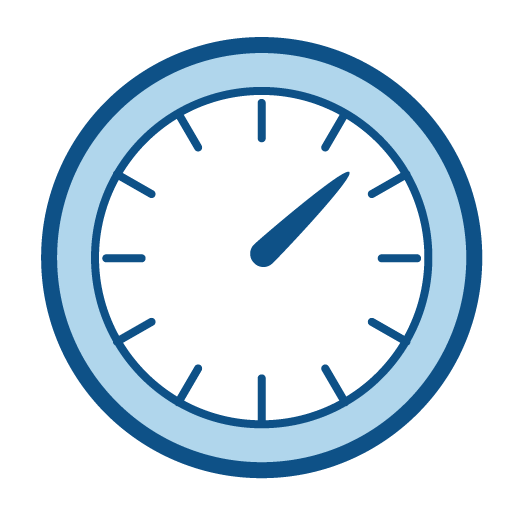 Schedule Reminder
Choose when you want to send out the reminder and follow-up messages.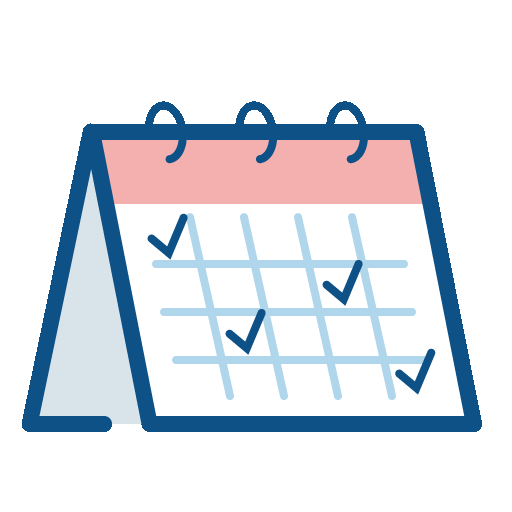 Multiple Registration & Reminders
Have users register for multiple meetings and receive reminders for each meetings. All without wasting time cloning registrations flows and setting up individuals rules for each event.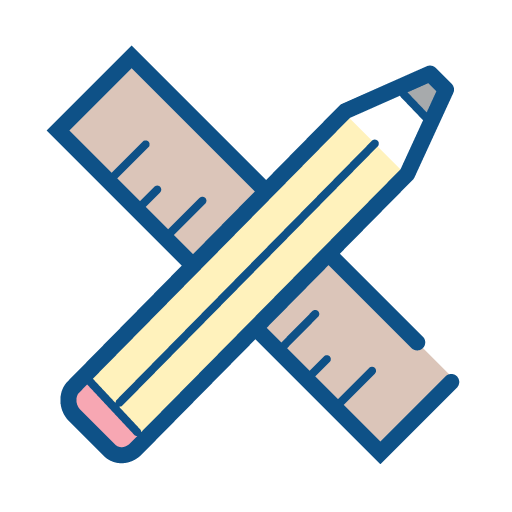 Customizable Text & Messages
Easily customize the confirmation, reminder and follow-up messages.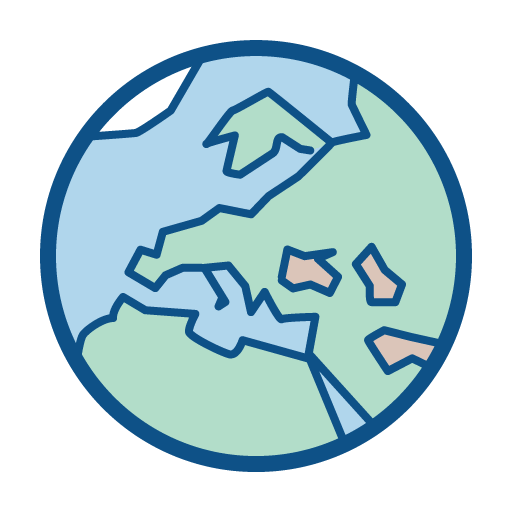 Date & Time Format & Language
Display the webinar date and time in a specific format and language based on the locale. For example, English, French, German, Italian, Portuguese, Spanish or Vietnamese.
The Calendly Helper Plugin is compatible with Messenger Bots built using…


Frequently Asked Questions
What's the pricing for Calendly Helper?
Calendly Helper is a CodelessBot Plugin. When you subscribe to a CodelessBot plan will receive a certain number of interactions each month. This Calendly Helper Plugin will use 1 interaction:
each time your bot displays your calendar and availability
each time a reminder message or follow-up message is sent to a user
each time a user cancels a meeting

using your bot
For example: Suppose you have 1 user that viewed your calendar inside your bot and books a meeting. Just before the meeting starts, your bot automatically sends them 2 reminder messages with a link to join the meeting. You will be charged 3 interactions.
How many automated reminders can I setup and send to users?
You can send up to 2 reminders before the meeting. You can customize the each message…or turn reminders off completely. The choice is yours.
How many calendars can connect to my bot?
Is it hard to setup? Do I need to code anything?
Nope! Calendly Helper was designed for non-techies in mind.
You'll need to spend some time to install it and set it up. But once that's done, you won't need to manually send out event reminders or create different tags to "book" or send out follow-ups and reminders for your meeting.
No coding. No frustration. Calendly Helper is meant to save you tons time.
Can a user book more than 1 meeting at a time?
Yes! Of course! A single user can book multiple meetings and receive reminders for all of them. The ability to handle multiple meetings is a feature built into our template so there's no need for you to clone and create multiple flows or rules.
What's the minimum requirements?
Want to Learn how CodelessBot works?
Or How to Build a Personalized Engaging Bot without Coding?