Need Help with Your Messenger Bot?
With 1-on-1 coaching, we'll work together to quickly setup your CodelessBot Plugin or to quickly get all your bots questions answered…without the frustration of figuring out everything by yourself! We can go over specific strategies, bot blueprints and copywriting tips on how to better engage and connect with your visitors and customers.
Who am I? I'm Dana Tran and I'm a digital coach, specializing in helping non-techies build an engaging interactive Bot! I'm also a contributor for Social Media Examiner and recently spoke about Bots at Social Media Marketing World in 2019.
Have a few questions? Or need help getting started? Let's spend 1-hr together to get your questions answered. You'll get actionable steps that you can implement right away…as well as a recording of the coaching session.
Investment: $200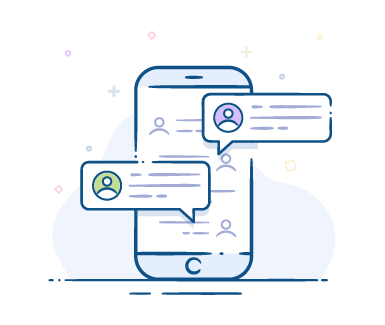 Have a few in-depth questions and need help building out a bot flow? Let's work together and build your bot broadcast or sequence using bot best practices. You'll also get a recording of the coaching session.
Investment: $300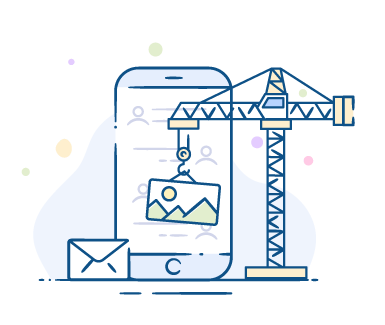 Note: For a limited time, all new annual plans comes with a 1-hour coaching session. Click here to join! 🙂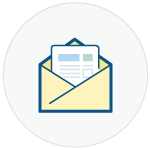 Bot Setup
How to best integrate bots (or CodelessBot) into your business along with best practices!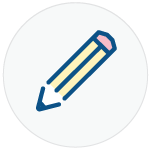 Bot Copywriting
How to write engaging messages to clearly communicate with your visitors & keep your open rate high!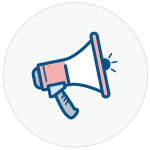 Platform Migration
Tips on how to best migrate your bot subscribers, flows and data from one bot platform to another.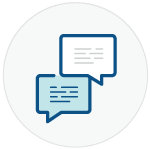 Messenger Policy
Let's review your messages to make sure that you're following Facebook's guidelines (minimizing the risk of getting your bot banned!)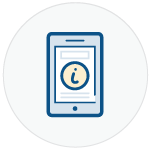 Subscriber Growth
Let's brainstorm a strategic plan to help you build your subscriber list, send out engaging message to build trust and convert visitors into leads.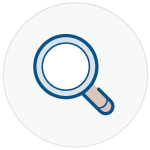 Bot Audit
Need help troubleshooting a flow that's not working? Or how to best build a complex flow that'll be easy to maintain? I can help!
Note: Bot coaching does not include how to setup Facebook Ads or troubleshooting code for custom-built Messenger bots. I mainly work with Chatfuel and ManyChat.
Interested in Coaching?
Complete a short 3-question application with CodelessBot and I'll reach out shortly on how to schedule the coaching session!
1. What's your refund policy?
Before we schedule a call, you'll need to complete a short questionnaire. Then I'll send over my calendar link and instructions on how to submit payment.
If within the first 15 minutes of the coaching session, we find that I'm unable to help you…or if we are not a good fit, just let me know during the first 15 minutes and I will issue you a full refund. No hassle. No hard-feelings. 🙂
2. Do unused coaching calls expire?
Unused coaching calls expire within 12 months of purchase. If for some reason, you didn't get a chance to schedule the call, just let me know and we can work something out.
Also keep in mind that any unused minutes cannot be "rolled over" or "banked". Meaning, if you purchase the 1-hr coaching call, you get 1-hour of coaching with me. You cannot break this up into 4 x 15-minute calls! 🙂
3. How does the coaching sessions work?
Coaching sessions are conducted virtually using a video conference tool (eg. Zoom). You don't need to purchase any additional software – I'll take care of that
On the day of the coaching session, I'll send over the link for you to join and we'll be able to screen share and talk virtually.
Shortly after the coaching session, I'll send over the recording of our coaching call for your own reference.
4. Do you any ongoing monthly coaching package?
Yes! I do offer ongoing monthly coaching at a discounted rate.
But before committing to any ongoing coaching, I want to make sure that we are a good fit. Which is why I always like to start with a single coaching session first.
If we decide to move forward with ongoing coaching, we'll credit the special bundled coaching package by the amount you already paid for the single coaching session.
Next Step…
Complete a short 3-question application and I'll reach out shortly on how to schedule the coaching session!