How Does Coupon Helper Work?
You can install the Coupon Helper plugin by completing 3 steps…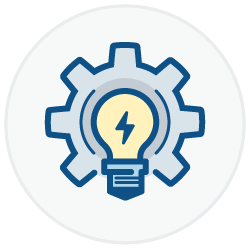 1. Download Quick-Start Template
Follow our step-by-step instructions to install the Quick-Start Template into your Bot! It should only take 5 minutes!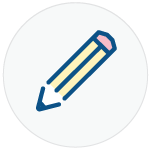 2. Create & Customize Coupon
If you already have a list of pre-generated codes, just enter them into CodelessBot. If you don't, we can help you generate a list of unique codes.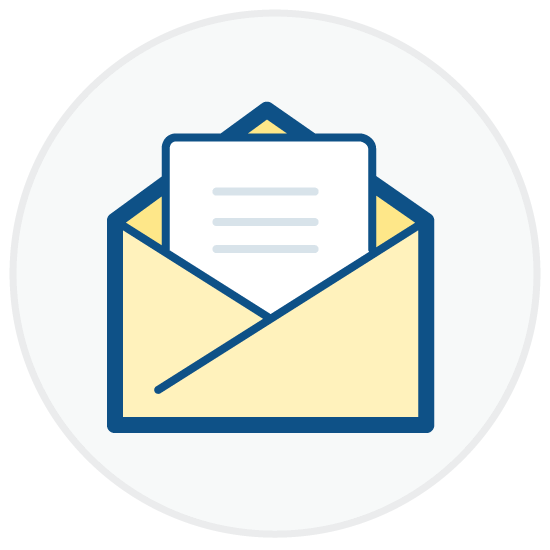 3. Customize Coupon Delivery
Customize your coupon message, set the maximum number of times a person can be issued a coupon and the last day a coupon can be issued.
What can Coupon Helper do?
Send out coupon codes using your Messenger Bot…where open rates and click through rates are much higher in comparison to email!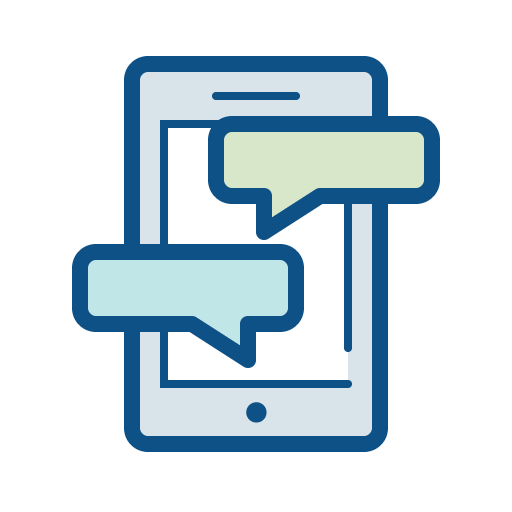 Multiple Coupon Sets
Create multiple different sets of coupons with different discounts and deals.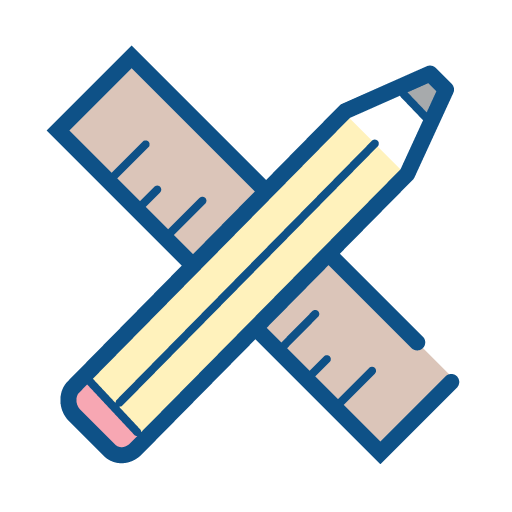 Customizable Text & Messages
Or combine Coupon Helper with our FotoScript plugin to send a personalized coupon image!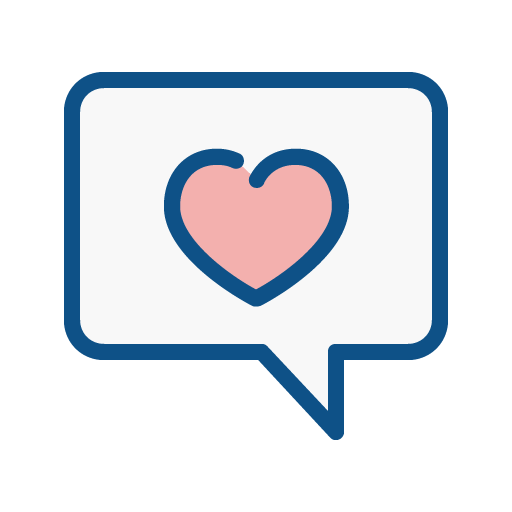 Send Friends a Coupon
Allow users to share a great deal by send their friends a unique coupon!
Coupon Helper is compatible with Messenger Bots built using……


Frequently Asked Questions
What's the pricing for Coupon Helper?
Coupon Helper is a CodelessBot Plugin. When you subscribe to a CodelessBot plan will receive a certain number of interactions each month. This Coupon Helper Plugin will use 1 interaction each time:
a coupon is issued to a user
a coupon is redeemed by a user
a user checks if the coupon is still valid
For example: Suppose you issued 10 coupons and 5 coupons where redeemed. You'll be charged 15 interactions.
How many "sets" of coupons can I setup and send to users?
The number of "coupon sets" will differ from plan to plan. Please contact us for more details.
Can I use FotoScript to create a personalized coupon image with a unique coupon code?
Yes! Of course! Click here for more details about FotoScript (our plugin to help you generate unique personalized image).
Is it hard to setup? Do I need to code anything?
Nope! Coupon Helper was designed for non-techies in mind.
You'll need to spend about 10 minutes to set it up.
No coding. No frustration. Coupon Helper is meant to save you tons time.
What's the minimum requirements?
Can I install the Coupon Helper plugin on multiple bots?
You are allowed to install the Coupon Helper plugin on any bots that you own or manage on an ongoing basis for a client.
Visit our Terms & Conditions for more details.
Want to Learn how CodelessBot works?
Or How to Build a Personalized Engaging Bot without Coding?