FotoScript
Personalized Images for Your Messenger Bot
Quickly create and send out unique personalized images or sharable gallery card containing your bot visitor's name…or any other custom fields!
(All without coding of course!)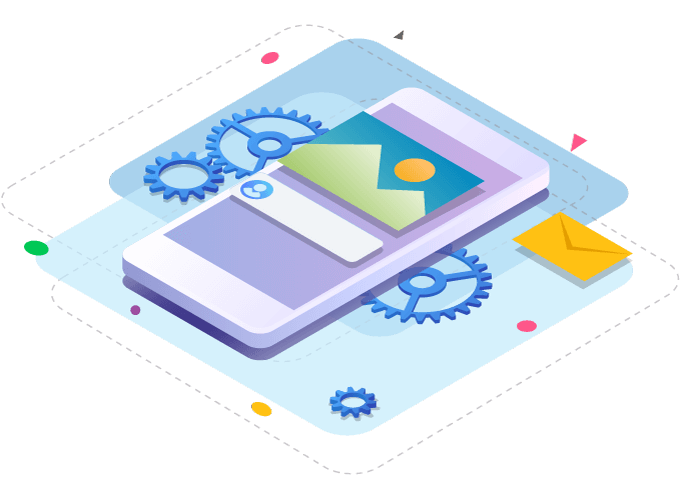 FotoScript
Personalized Images for Your Messenger Bot
Quickly create and send out unique personalized images or sharable gallery card containing your bot visitor's name…or any other custom fields!
(All without coding of course!)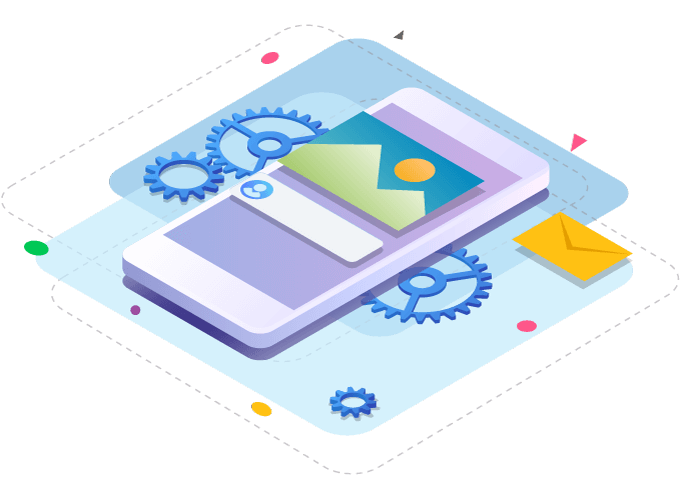 How Does it Work?
With our visual editor, you can create a personalize image in 3 simple steps…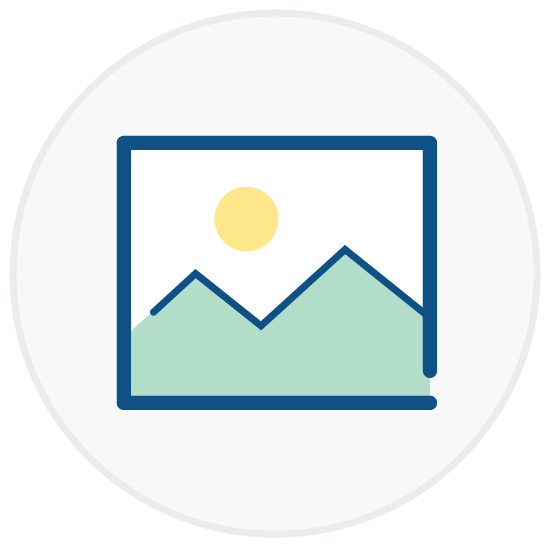 1. Choose a Design
Browse and choose a design from our
FotoScript Design Library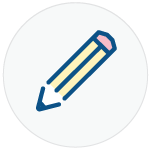 2. Personalize Your Design
Customize the text and add custom fields with our easy-to-use visual editor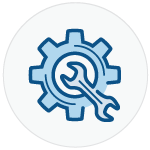 3. "Install" your Design into Your Bot
It only takes a minute with the help of our Quick-Start Template!
Personalized images can be used in many different scenarios and helpful for all types of businesses.
Here's a few ideas and examples…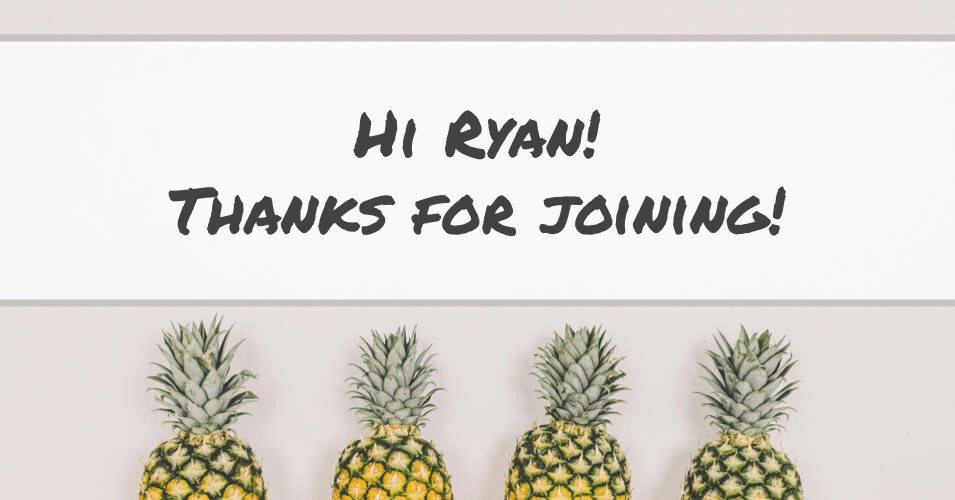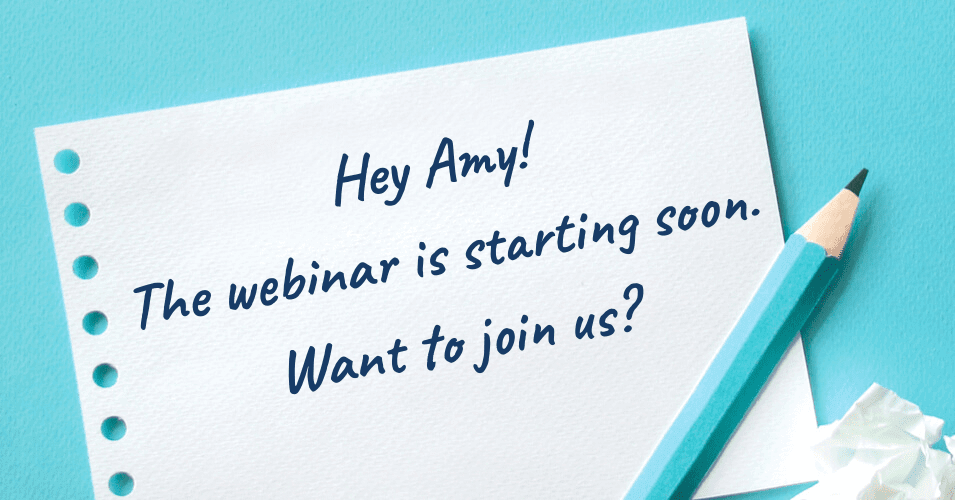 Meeting & Webinar Reminders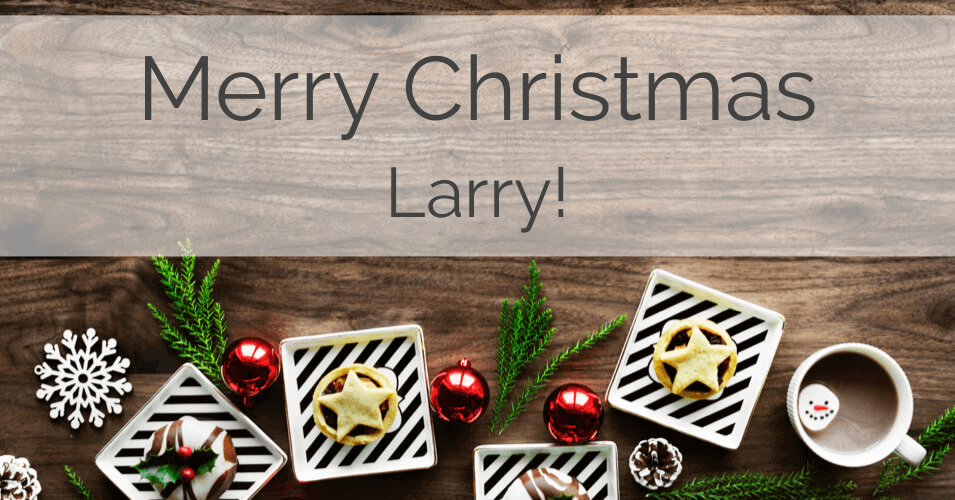 Holidays, Birthdays & Anniversaries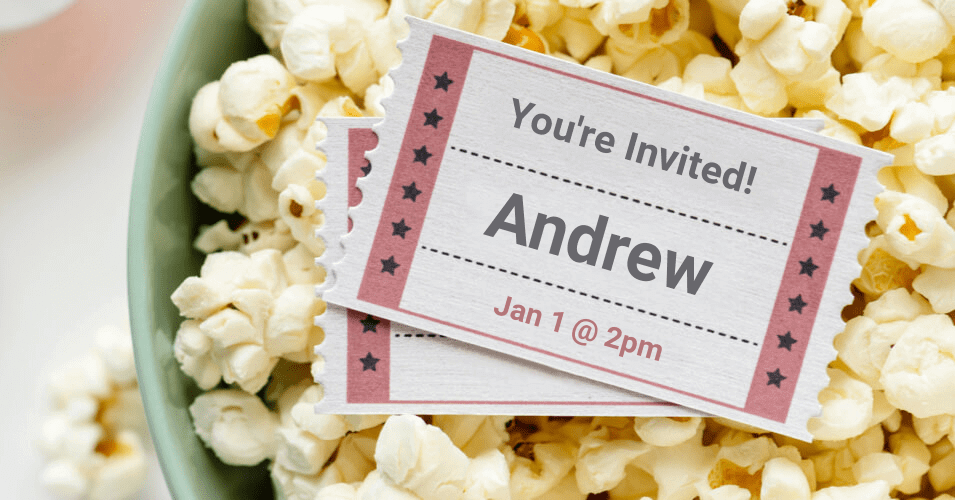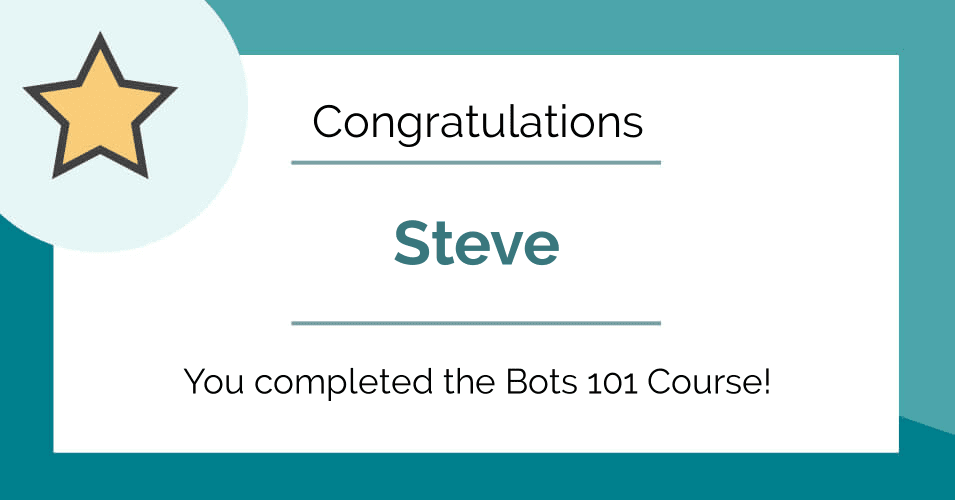 Certificates & Accomplishments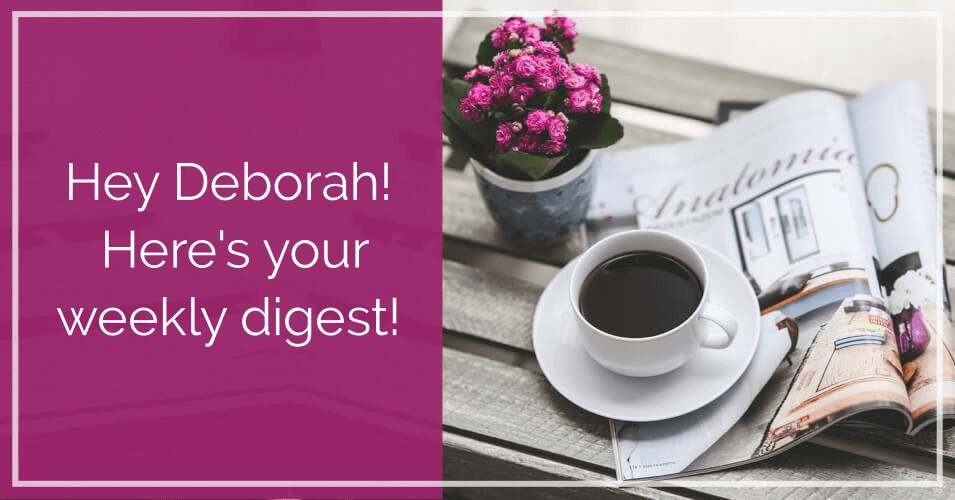 Newsletters & Announcements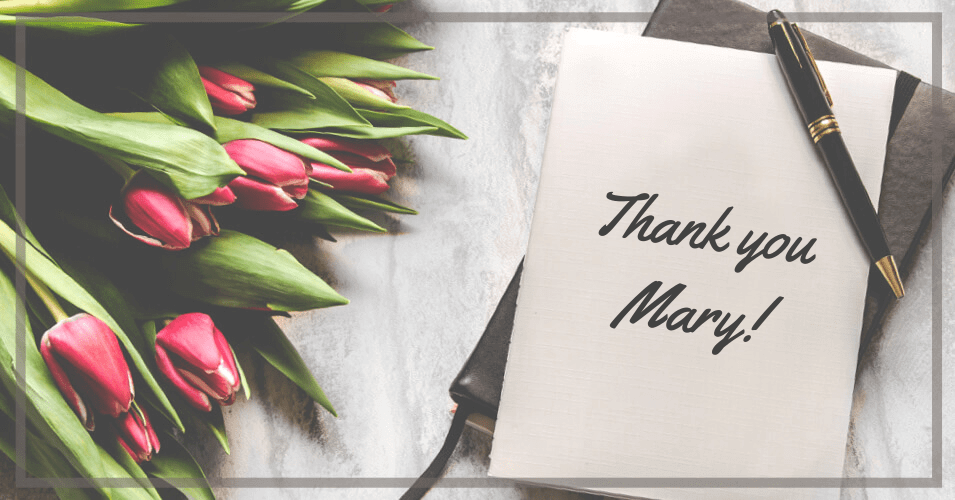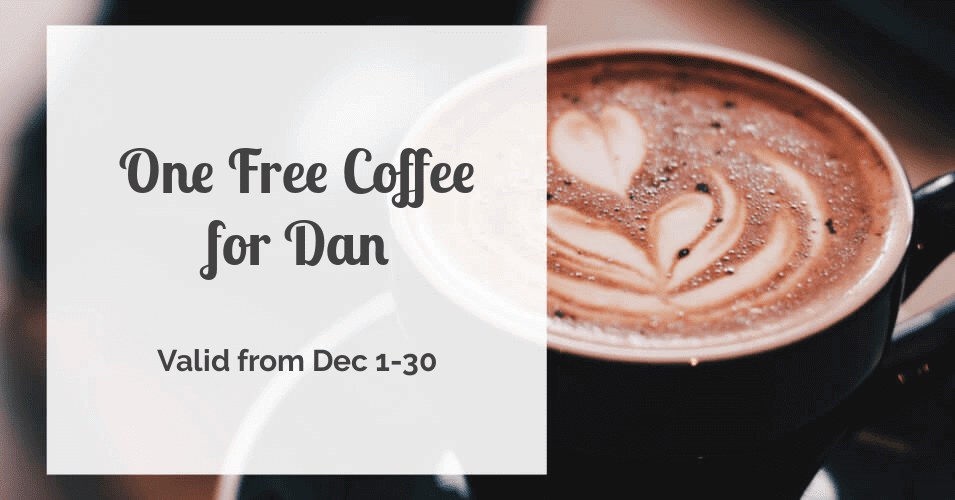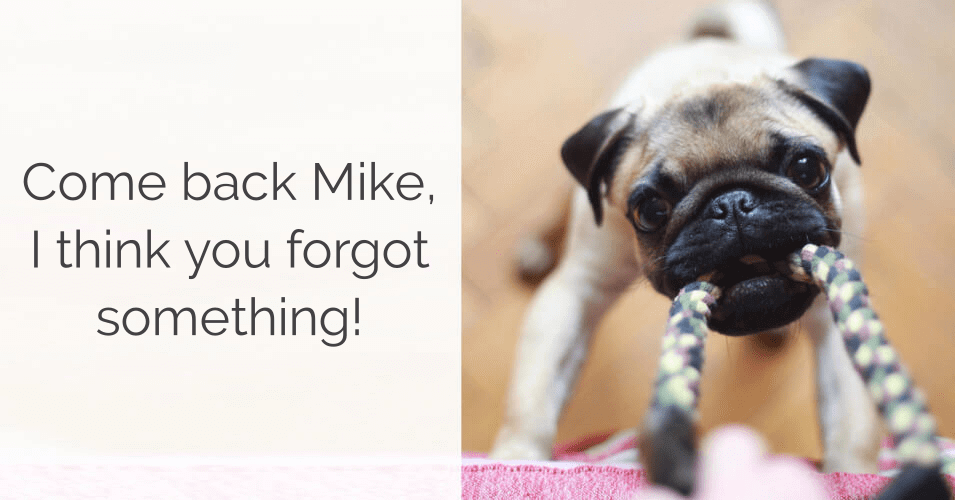 CodelessBot Plugins are compatible with Messenger Bots built using……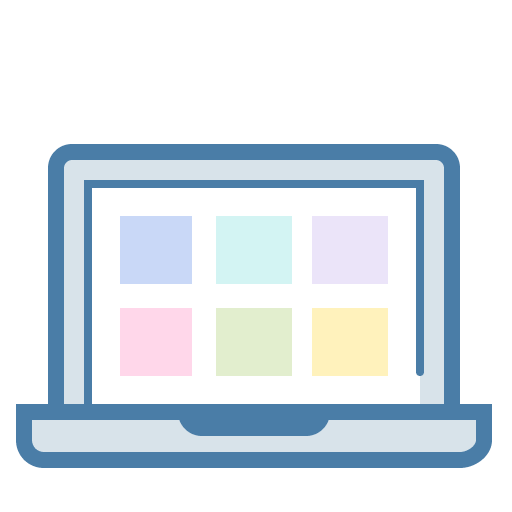 Design Template Library
Browse our library containing 175+ designs…ready for you to customize!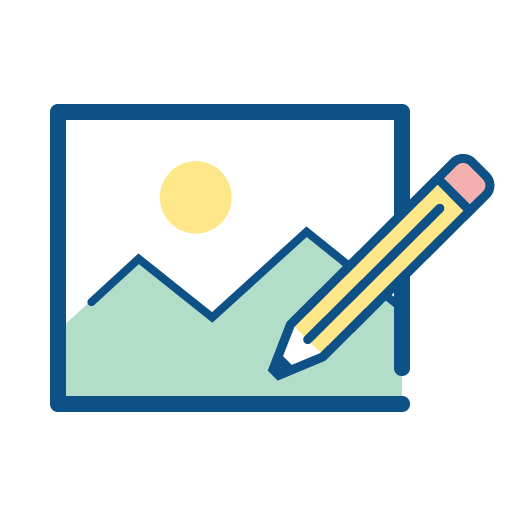 Personalize Message
With our visual editor, you can easily update the message for your personalized image.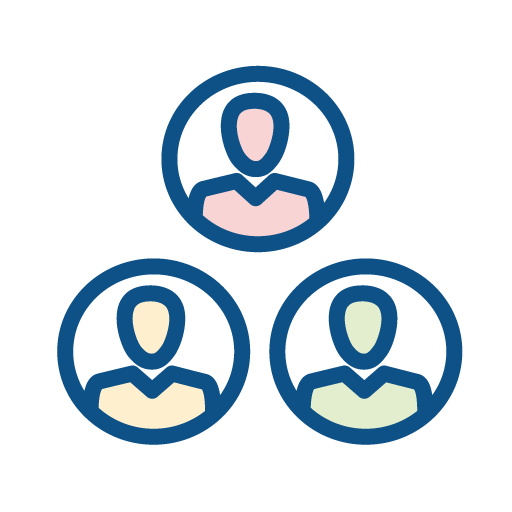 Add Custom Fields
Include personalized information in your images with the help of custom fields!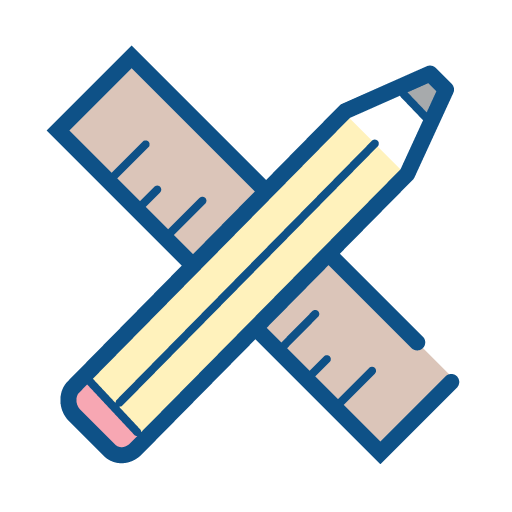 Fallback Message
FotoScript will use your fallback message if a user's custom field is too long to fit in your textbox.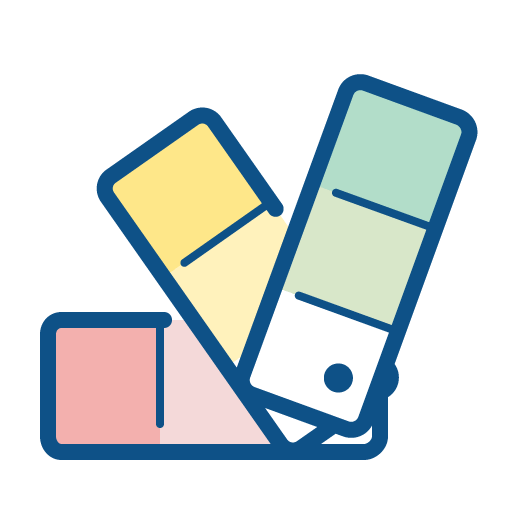 Font Style
Easily change the style, color, size for each textbox in your FotoScript design.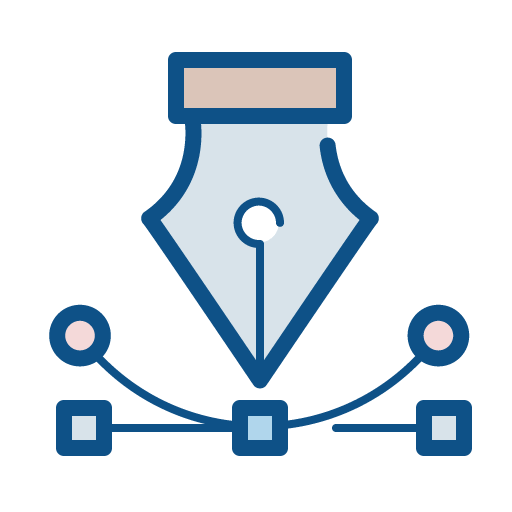 Text Rotation & Alignment
Simply rotate and reposition your textbox by clicking and dragging.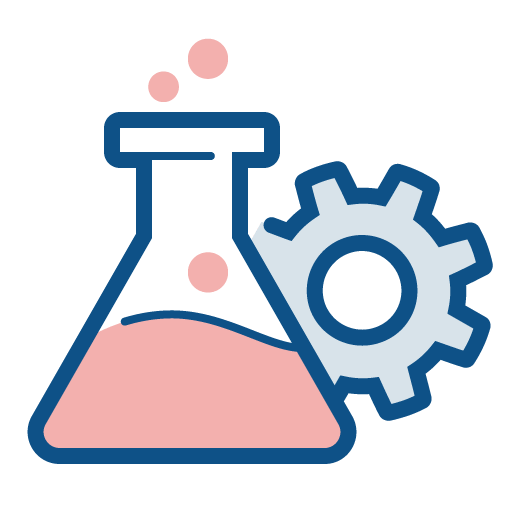 Done-For-You Integrations
"Installing" your FotoScript design is quick and simple! Absolutely no coding required!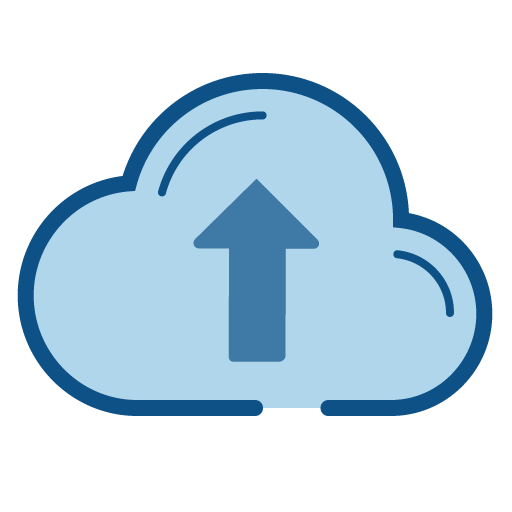 Upload Background
Don't like any of our designs? No problem. Just upload your own custom background!
Frequently Asked Questions
What's the pricing for FotoScript?
FotoScript is a CodelessBot Premium Plugin. Every personalized images that gets generated is counted as 1 interaction.
For example, if you send out a broadcast to 50 subscribers containing a personalized image. You would use up 50 interactions.
The number of interactions varies from plan to plan. For more details, click here.
What languages do you support?
Language support is dependent on the font style. FotoScript will work with most latin-based languages. (eg. English, Spanish, French, Italian, German…etc)
Some non-Latin scripts may be available as an experimental feature. This includes Hebrew, Greek, Cyrillic (including Russian, Ukrainian…etc).
Please use the built-in Preview feature to verify that your message and the names of your subscriber shows up properly.
We do not currently have any font styles available for Arabic, Korean, Japanese, Traditional Chinese or Simplified Chinese. If you're interested in using FotoScript in any of the above language, please reach out to us.
How many custom fields can I include in a single design?
You can include up to 10 custom fields.
This means you can customize your FotoScript design with basic information like the bot subscriber's first name and last name.
You can get a little more creative and include a quiz score, unique coupon code, membership number, an image of the product they abandoned…or any other custom fields that you created.
What is the image size that's sent to the user?
FotoScript was designed exclusively for Facebook Messenger Bot.
Facebook recommends that the best aspect ratio for images are 1.91:1
That's why all our designs are created with this aspect ratio.
What will be sent to the user?
FotoScript provides you with 3 options. You can send your personalized image as:
A single image
A PDF
A single image followed by a PDF attachment of the image
Do you have instructions on how to install the FotoScript plugin?
Yes! Of course. You can find step-by-step instructions here.
Is it hard to setup? Do I need to code anything?
Nope! FotoScript was designed for non-techies and non-graphic designers.
It's super simple to create a personalized design and super quick to integrate it into your Messenger Bot.
No coding. No frustration. Just create, personalize and install.
Is FotoScript a a bot building tool?
No. CodelessBot is not a bot-building platform.
CodelessBot is a collection of plugins and templates to help you enhance your existing Messenger Bot built with Chatfuel, ManyChat or Mobile Monkey.
For more details on the minimum requirements, click here.
What if the custom field is too long? What happens?
When you create a message for your design, you should try to make it large enough to accommodate custom fields that are long.
However, if the message (with an expected extra long custom field) cannot fit inside the textbox, then FotoScript will display your fallback message instead.
Want to Learn how CodelessBot works?
Or How to Build a Personalized Engaging Bot without Coding?