What is CodelessBot?
CodelessBot is a collection of plugins and templates designed to help non-techies enhance their existing Messenger Bot!
Who's behind CodelessBot? Well, we're a small husband and wife team of two from San Diego, CA. Our goal is to help you, the super busy business owner, build interactive bot experiences without learning how to code, hire a developer…or spending hours building complex flows that ends up being super confusing and difficult to manage.
Want to how CodelessBot works? Or how it can help you? Checkout our Minute Demo or you can browse through our Plugins and Premium Templates. We're constantly adding new plugins so if you have an idea, send us a message! We'd love to hear from you. 🙂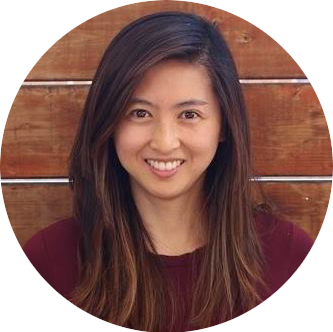 Dana Tran
Co-Founder / Bot Educator / Designer
Dana love teaching non-techies how to build personalized interactive bots without any coding. She's also a ManyChat Educator Partner, a Social Media Examiner contributor, trainer and most recently had the chance to speak about bots at Social Media Marketing World in 2019.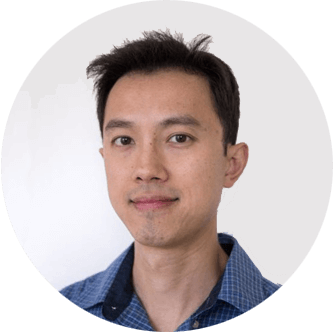 Tim Tran
Co-Founder / Solutions Architect / The Tech Guy
Tim Tran is an AWS Certified Solutions Architect – Associate and also an AWS Certified SysOps Administrator – Associate. (That's why he's the Tech Guy!) He's applying his 15+ years of IT experience from the corporate world to make CodelessBot scalable, secure and super easy to install.