Getting Started Guide
~ For Mobile Monkey Bot Builders ~
You can quickly install a CodelessBot Plugin in 3 steps: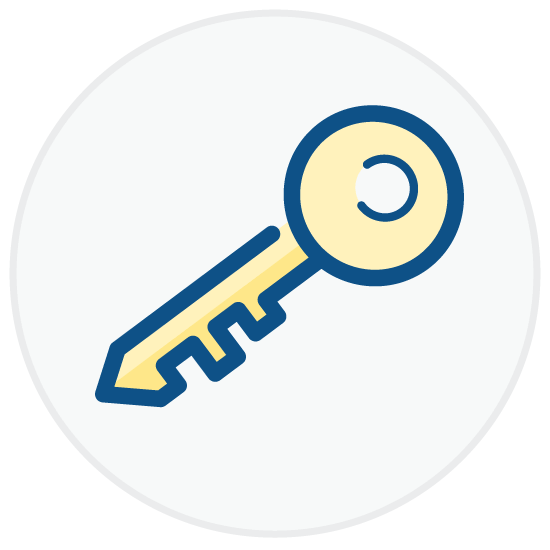 Step 1
Generate your Access Keys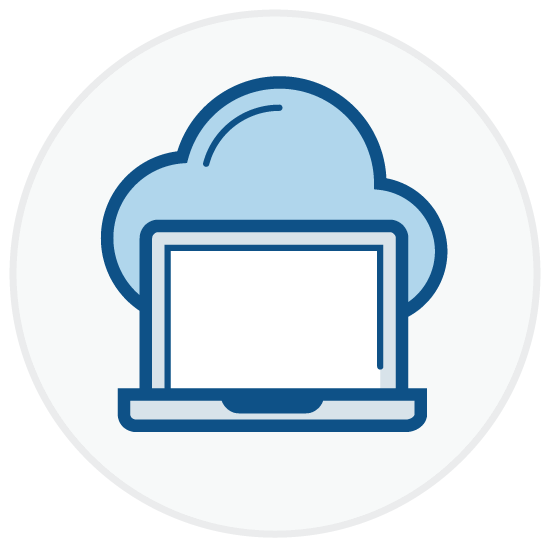 Step 2
Create your Connection to send info to CodelessBot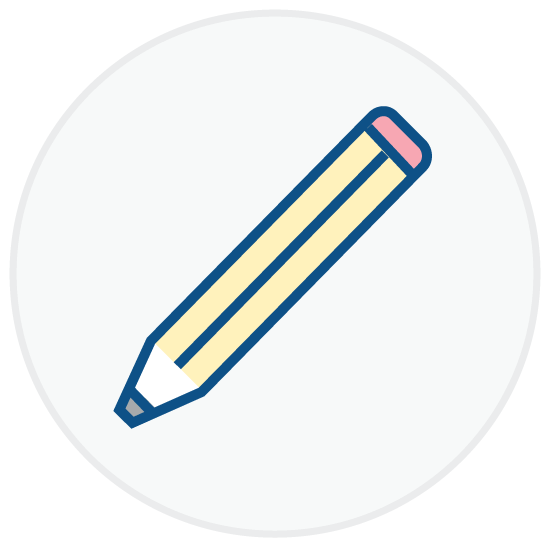 Step 3
Add Connection to Dialogue and CodelessBot will reply with the answer
A. Generate Your Access Keys
Login to CodelessBot and click on Settings located in the sidebar.
To generate a new Access Key,  click on the button "Standard Key". Be sure to save your keys in a secure location.
Note: The secret key is only displayed once.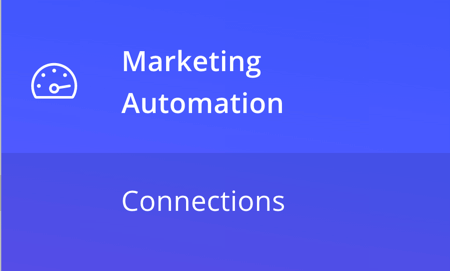 B. Create Your Connection
To send information to CodelessBot, you'll need to create a Connection (which is only available on the Pro, Pro Unicorn or Team Plan). For example, click here to download our step-by-step guide on how to setup a Connection for FotoScript.
C. Add Connection to your Dialogue
Open one of your existing Dialogue (or create a new one). Down towards the bottom, you'll click on "Add widget" and select the "Zap/Connection" widget. Be sure to select the correct connection from the dropdown list.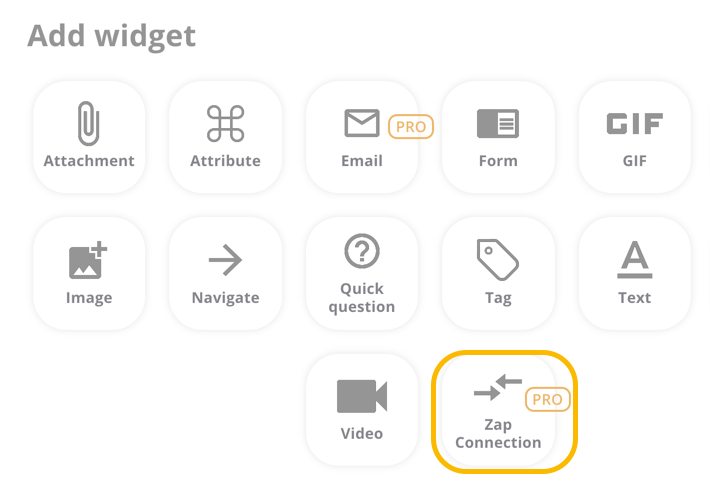 1. Why use CodelessBot?
CodelessBot can help your Bot perform certain tasks that's not natively available or difficult to build in ManyChat.
CodelessBot was also created with the non-techies in mind – so setup is quick and easy. There's no coding required and there's no need to hire a developer. Just make use of our Plugins & Quick-Start templates.
2. What is a connection?
Without getting too technical, a connection allows your Mobile Monkey Bot to "send and get information" from a third-party app (like CodelessBot!).
3. Do I need to write code? Or hire a developer to help with the setup?
4. How long does it take to setup a CodelessBot plugin?
Currently, only the FotoScript Plugin is available on the MobileMonkey Platform. Once you created your FotoScript design, it should only take you 1-2 minutes to install!
5. How many plugins does CodelessBot have?
CodelessBot has over 20+ plugins but currently, only the FotoScript plugin is compatible with Mobile Monkey.
If you're interested in using any of our other plugins with Mobile Monkey, please <a href="#message">send us a message</a> to let us know..
Enhance Your Bot with CodelessBot
CodelessBot plans start from $18/month