"3 Things" Bot Newsletter
We know you're suuuuuper busy and it can be a challenge to stay up-to-date. That's why we created the "3 Things", a weekly newsletter with helpful resources and latest news relating to Chatbots, Marketing Automation and CodelessBot.
It's sent out every Tuesday and written by me, Dana Tran. I'm the co-founder here at CodelessBot. 👋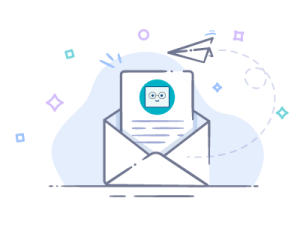 Every weekly issue consists of just three things. It might include:
What's new with various Bot Building Platforms


(eg. ManyChat, Chatfuel, MobileMonkey…etc)

Any recent important changes to the Messenger Policy
New plugins and what we're working on at CodelessBot
Our latest article, video tutorial or bot building tip
A Question from our Subscriber…along with some advice or answer of course!
Interested? We'd love to have you join! Click the button below to subscribe.
~ Dana Tran