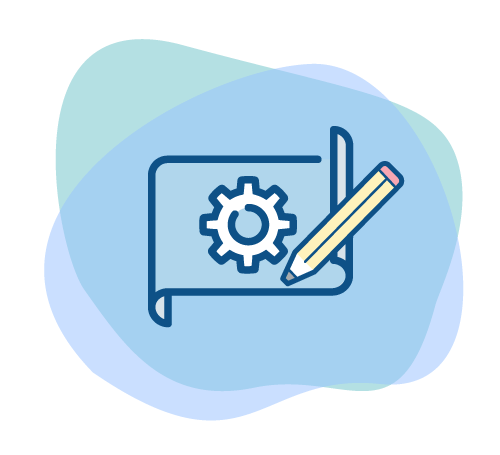 Done-For-You Premium Templates
Just follow the instructions to "fill-in-the-blanks" and customize the template!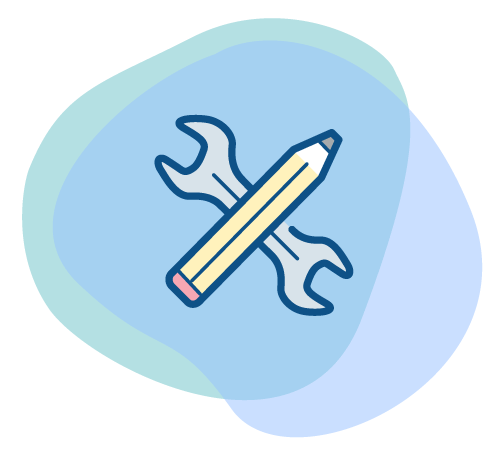 Bot Workshops
Get hands-on experience with CodelessBot and building an interactive bot experience with our guided workshops.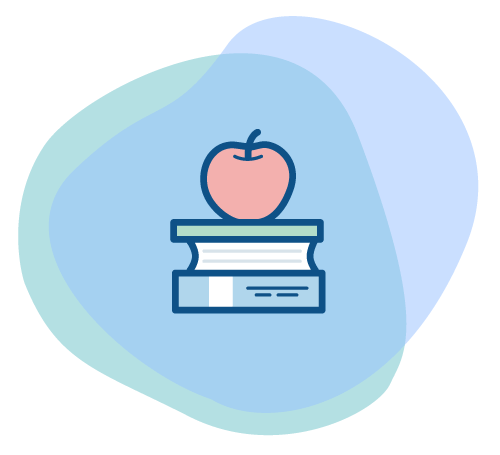 Quick Videos
Bite-sized video tutorials to provide you with a quick answer, idea, or strategy.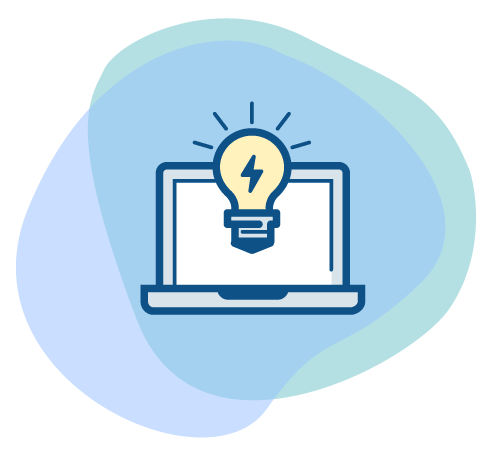 New Content & Updates
Whenever we update or add new content to the lab, you'll automatically get access!
Frequently Asked Questions
What happens with my access to the CodelessBot Lab if cancel my Pro Plan?
The CodelessBot Lab is a bonus that's included in the Pro Annual Plan. If you downgrade your plan or cancel, you will lose access.
What's your refund policy?
Due to your ability to clone templates, this purchase of the CodelessBot Lab is non-refundable.
How often is new content added to the CodelessBot Lab?
Typically 1-2 new pieces of content or template is added every month.
Quick-Start Template vs Premium Templates - what's the difference?
The Quick-Start Template is designed to help you quickly install our CodelessBot plugins. All you need to do is download a copy of the template to your bot, activate the plugin with our Access Keys and send CodelessBot any necessary information. For example, you can use the Time Plugin, enter in the timezone and CodelessBot will reply with the current time! You'll then need to build your own logic based on the time.
The Premium Templates are pre-built solutions that leverage CodelessBot Plugins and are designed for very specific use-case. Think of them as "done-for-you" solutions. For example, we offer a Business Hour Flow Template that uses our Time Plugin. All you need to do is set the open and closed time.
What's included in the Pro Annual Plan?
For more details about the Pro Annual Plan, click here.
Interested?
Sign up for the Pro Plan and you'll get an All-Access Pass to the CodelessBot Lab!